I am absolutely certain that generations from now, we will be able to look back and tell our children that this was the moment when the rise of the oceans began to slow and our planet began to heal
On Easter Sunday, I am reminded of the wondrous deeds of the left's fallen savior. Fulfilling his prophecy of ten years ago.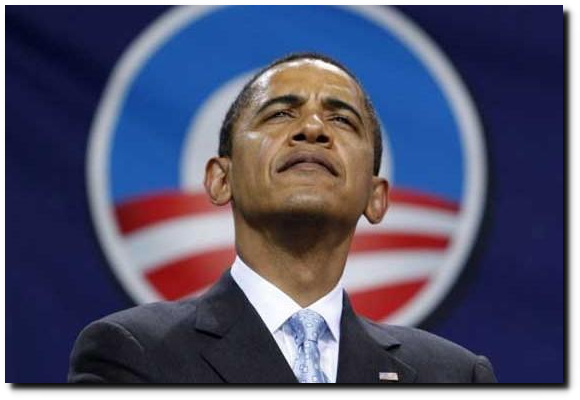 His work was seen everywhere in Philadelphia last week.
Cherry trees are blooming later and later in Washington DC. Only Barack Obama himself knows when they will actually bloom this year, with two more snowstorms coming this week.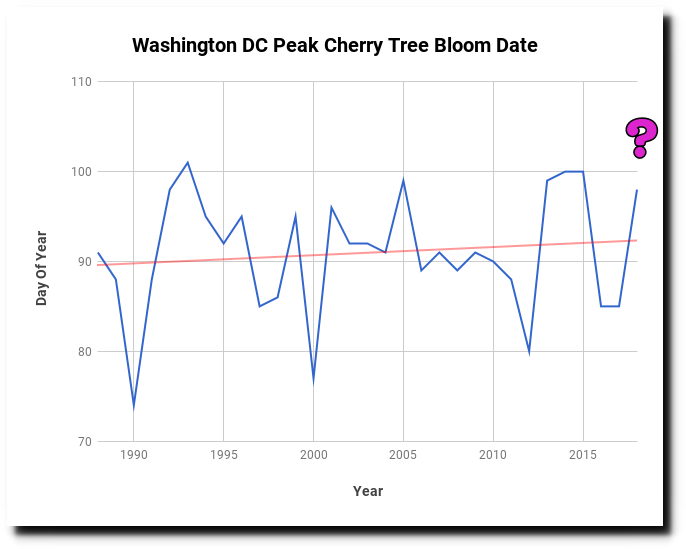 Community Connection: Cherry Blossom Bloom Dates in Washington, D.C. | Climate Change Indicators in the United States | US EPA
I came down to DC this weekend to photograph the imaginary cherry blossoms, which the Park Service originally said would reach peak bloom on March 17.  No luck there, so we climbed up Sugarloaf Mountain instead.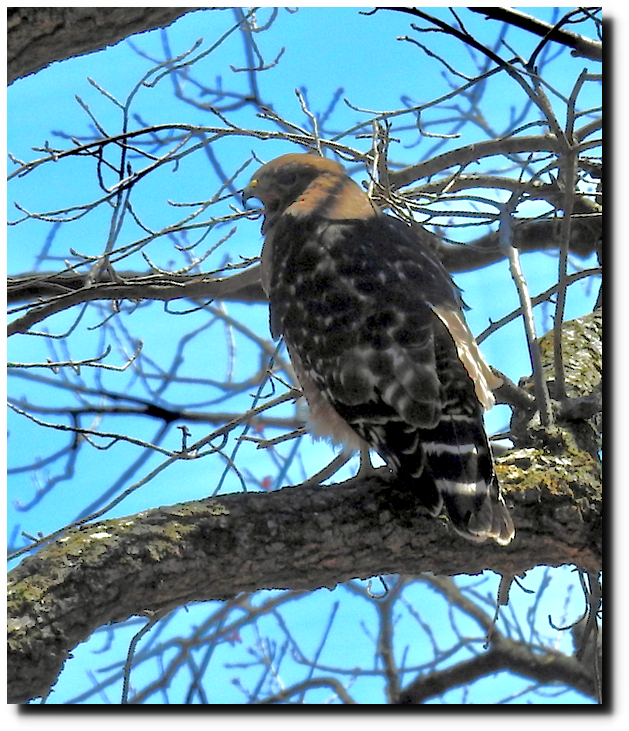 I think this might be Chuck Schumer or Nancy Pelosi, but I'm not certain.
Meanwhile, Toto #2 eagerly anticipated the four more inches of global warming headed to Philadelphia tonight.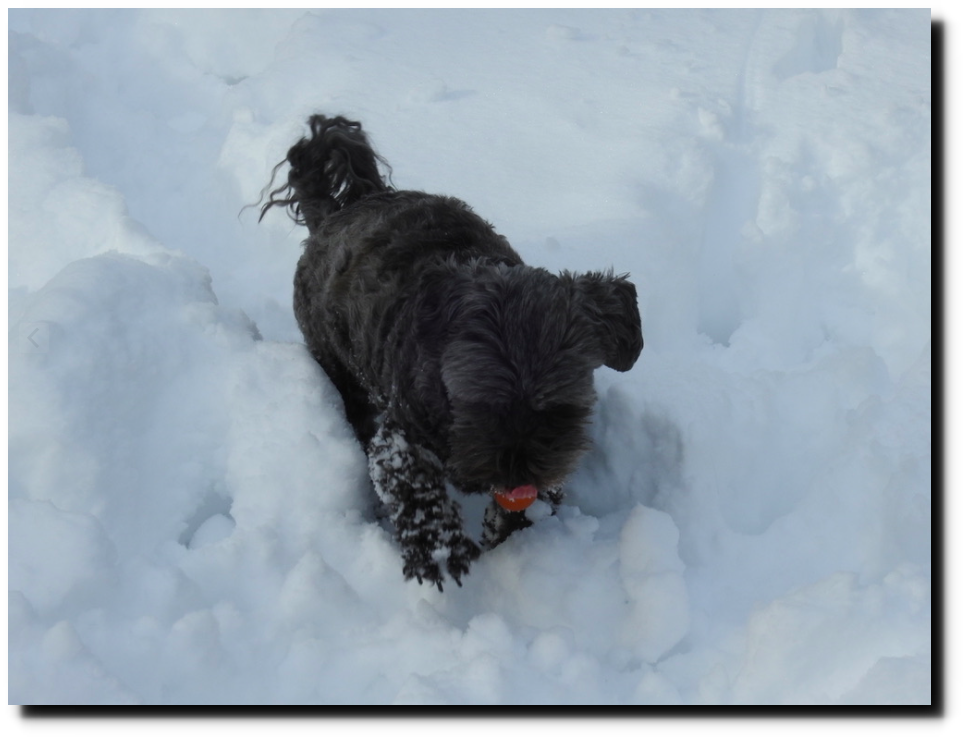 via The Deplorable Climate Science Blog
April 1, 2018 at 06:37AM