This Week In 1925
This week in 1925 was very warm in the Midwestern US. Princeton, Indiana averaged 72F from March 6-14 and peaked at 83 degrees on March 9.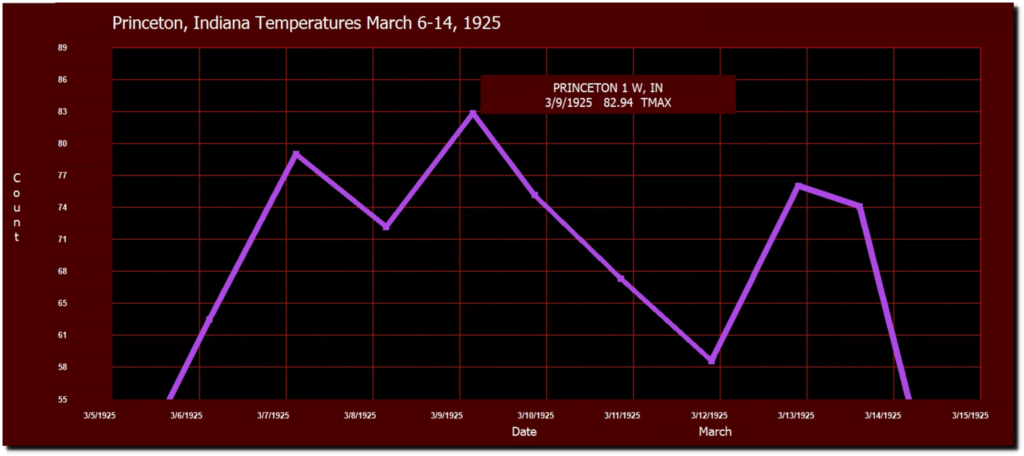 A few days later, the area was hit with the deadliest tornados in US history, which flattened dozens of towns in Illinois, Indiana, Missouri, Kentucky and Tennessee.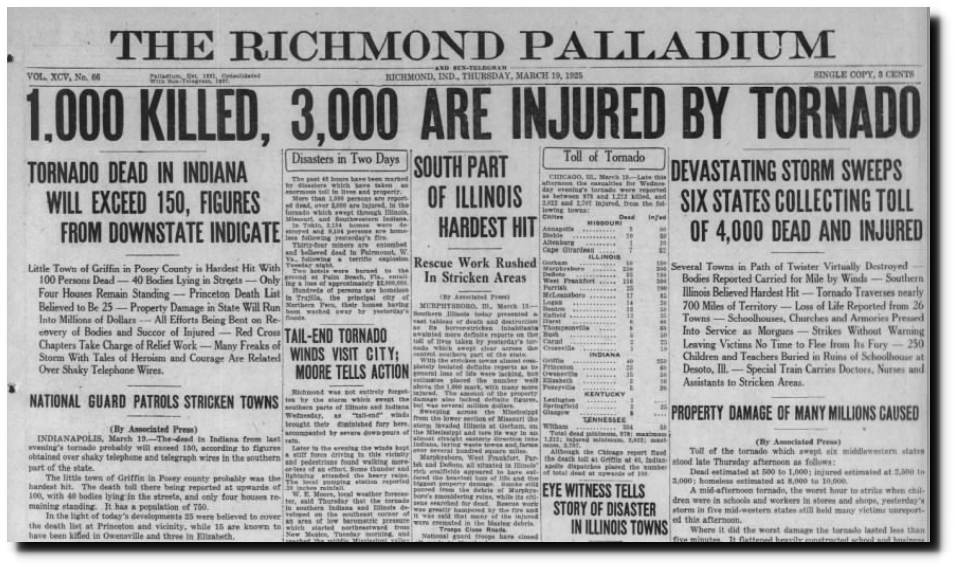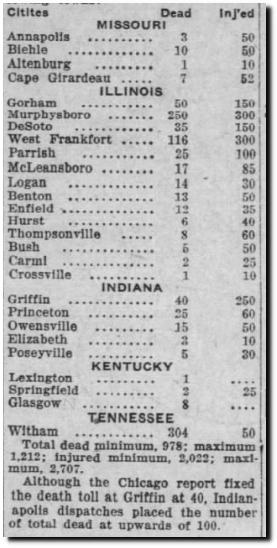 This entry was posted in
. Bookmark the
.
via Real Climate Science
March 10, 2021 at 12:13PM