Those who can make you believe absurdities can make you commit atrocities.

– Voltaire
Man made climate change is a superstition which has persisted for as long as there have been men.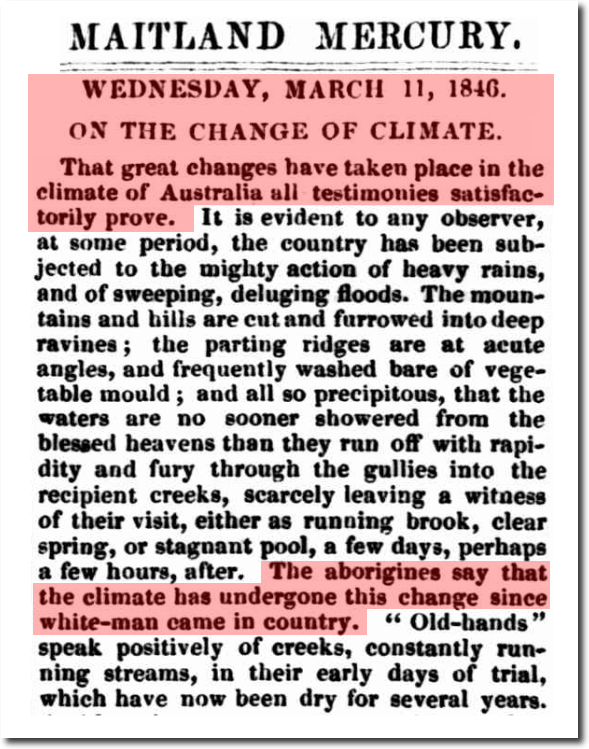 11 Mar 1846 – ON THE CHANGE OF CLIMATE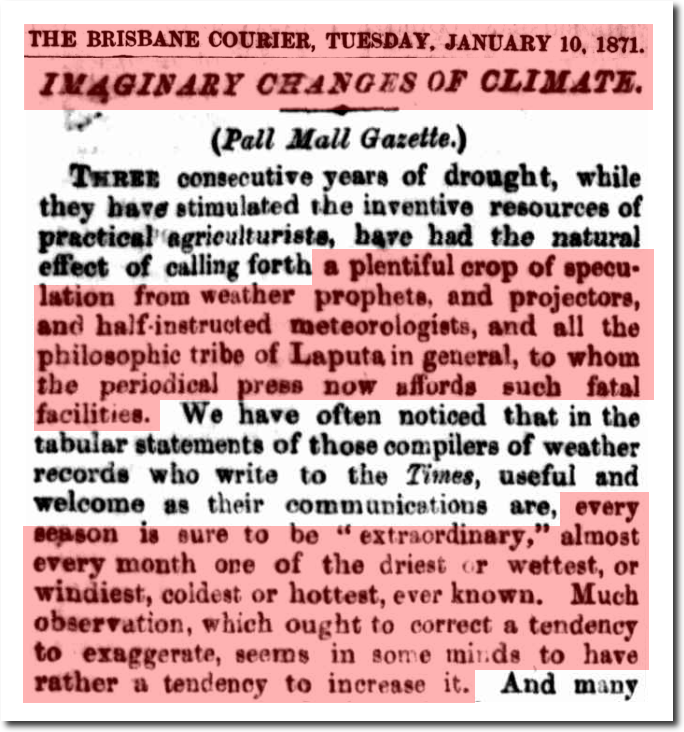 10 Jan 1871 – IMAGINARY CHANGES OF CLIMATE

06 Oct 1939, Page 6 – The Des Moines Register at Newspapers.com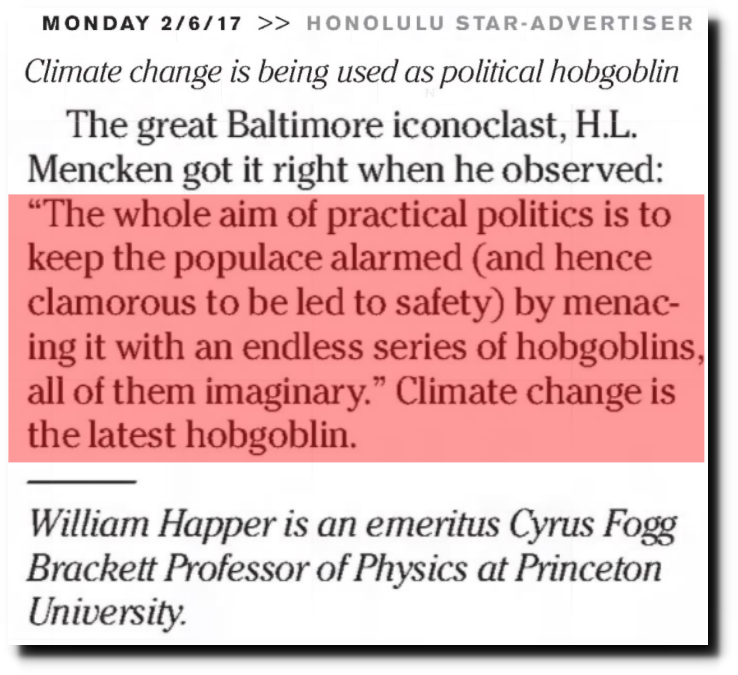 06 Feb 2017, A7 – Honolulu Star-Advertiser at Newspapers.com
Earth's climate has always been changing, since long before humans arrived.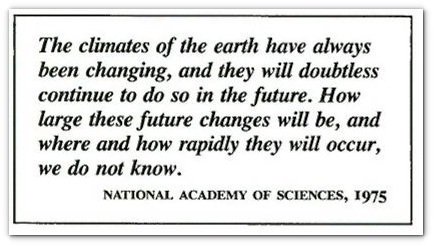 The National Geographic Archive | November 1976 | page 1
The big problem isn't the superstition of man made climate change itself – rather it is the response to the superstition.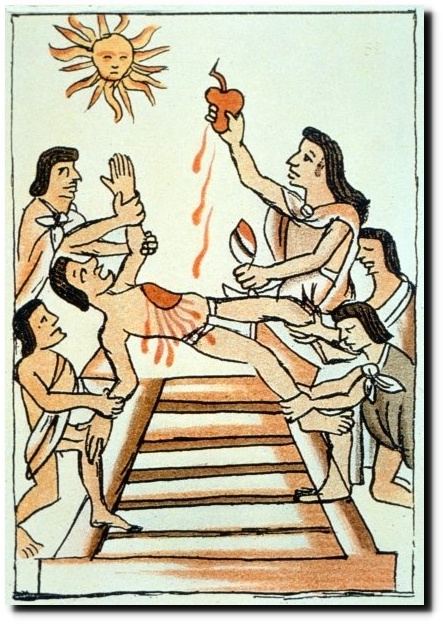 via The Deplorable Climate Science Blog
January 22, 2018 at 06:53AM