Every year, experts predict an early bloom in DC. Apparently they never step outside or look out the window.

Cherry blossoms peaking soon in Washington, D.C. | CNN Travel
DC has been running close to ten degrees below normal temperature.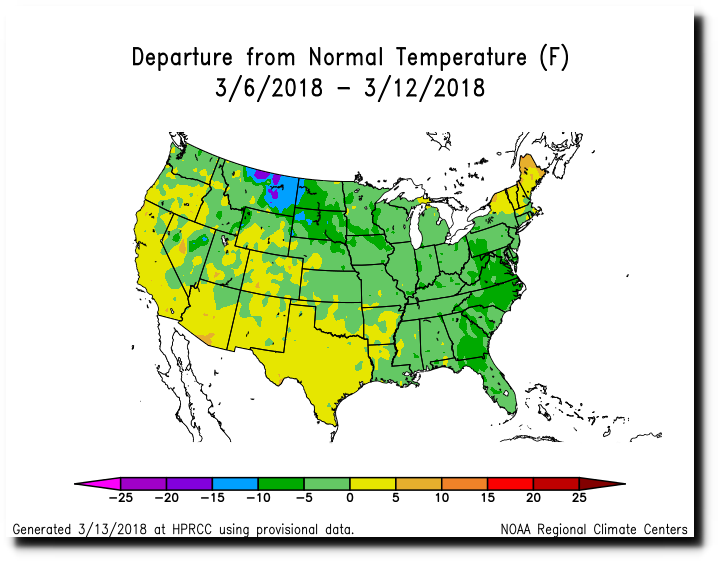 https://hprcc.unl.edu/products/maps/acis/7dTDeptUS.png
The forecast is for more of the same.

Washington, DC 10-Day Forecast | Weather Underground
Every year, we hear the same predictions, based on a belief that the climate is warming. Last year, DC was frozen solid on March 20.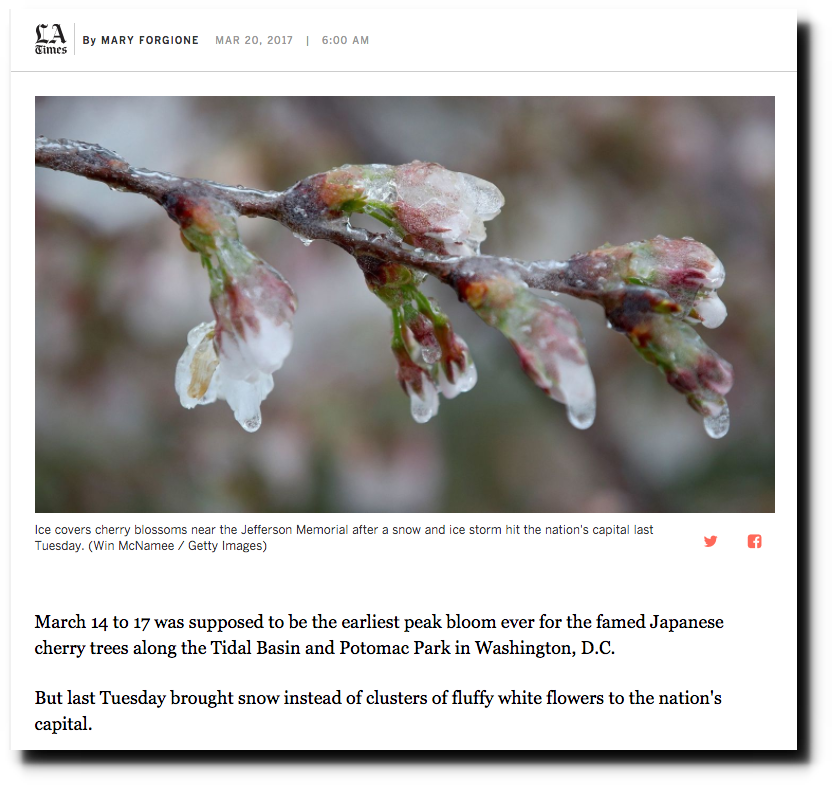 D.C.'s blast of snow stopped the cherry blossoms cold; only half survived. Now what?
In 2015, The Potomac and Chesapeake Bay were frozen solid in March.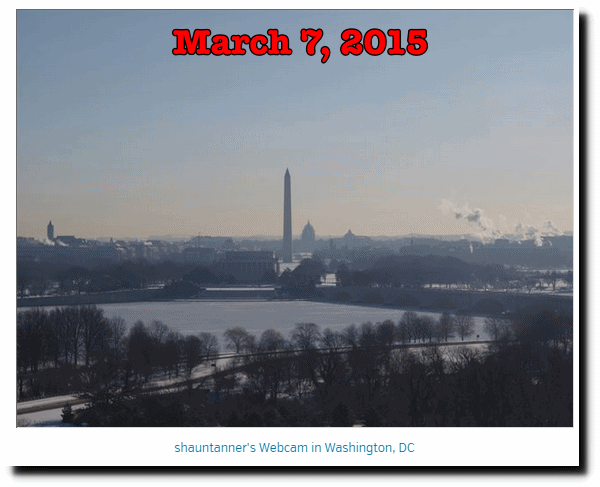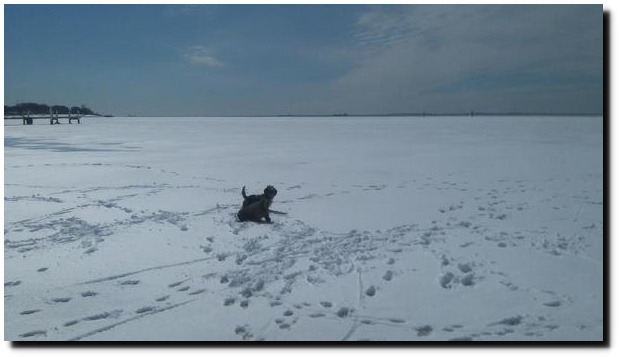 Undaunted by reality, fake scientists and fake news predict that the cherry blossoms will start blooming in January.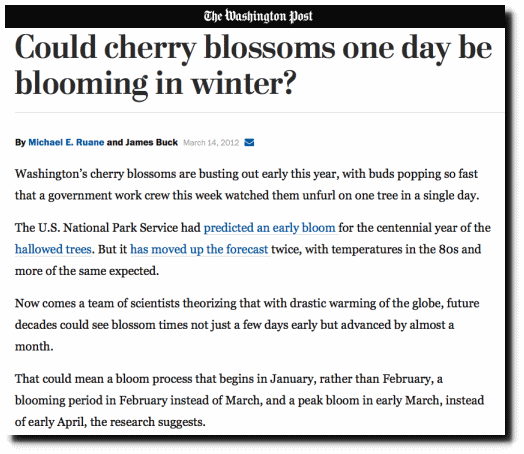 Could cherry blossoms one day be blooming in winter? – The Washington Post
This is what they looked like in January this year, with temperatures hovering around 0F (-18C.)
But Washington DC wasn't always cold like this in March. During 1946, Cherry trees bloomed twice in DC. Once on March 15 (tomorrow) and again in November.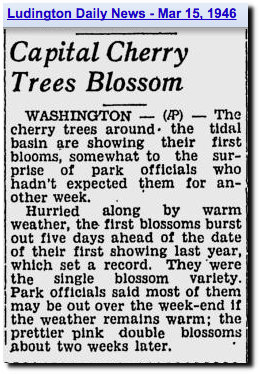 Ludington Daily News – Google News Archive Search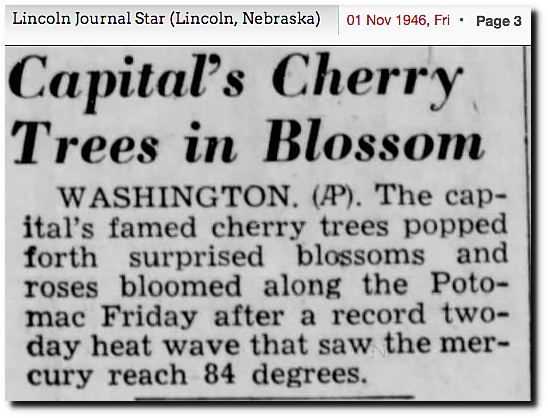 1 Nov 1946, Page 3 – at Newspapers.com
Climate science is a fact free venture, driven by a mindless superstition that an essential and harmless trace gas will lead to Armageddon.
via The Deplorable Climate Science Blog
March 14, 2018 at 06:56AM