Climate science has typically been dominated by middle aged, balding, white guys.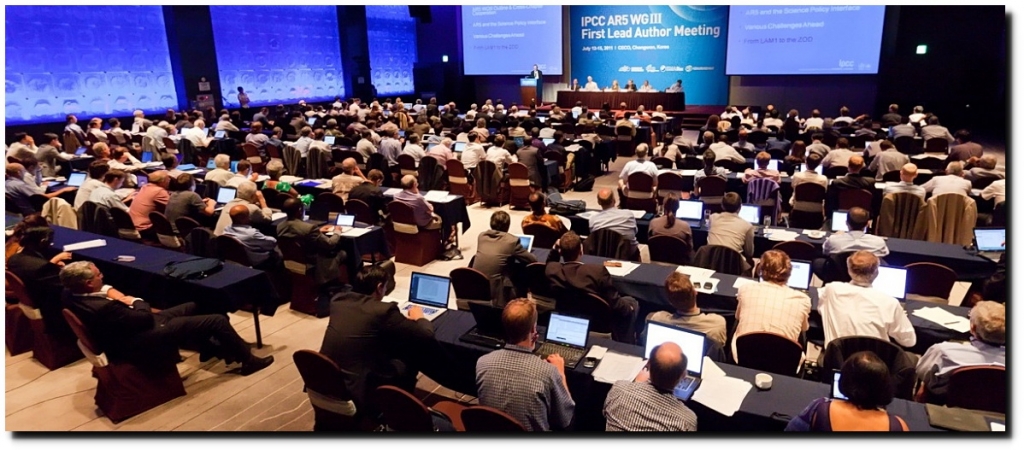 This lack of diversity is unacceptable in 2018, so I have enlisted a very diverse and colorful team of researchers to assist in my global warming studies of declining spring snow cover, and the early arrival of spring.
February 22 in Boulder.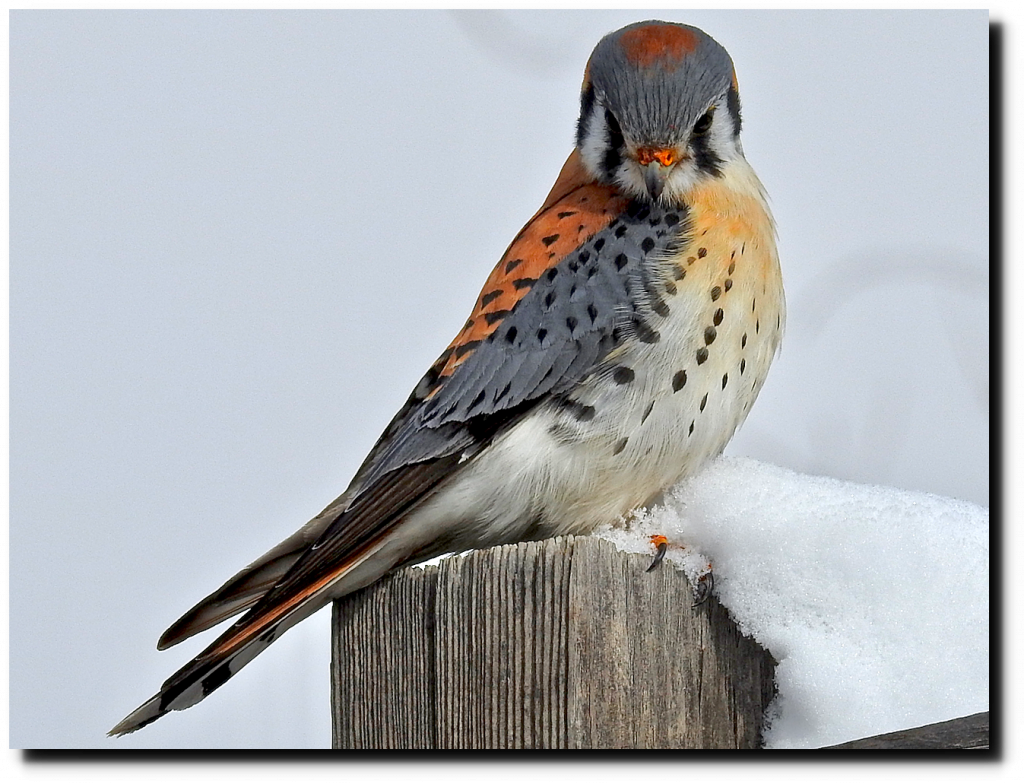 March 2 in Philadelphia.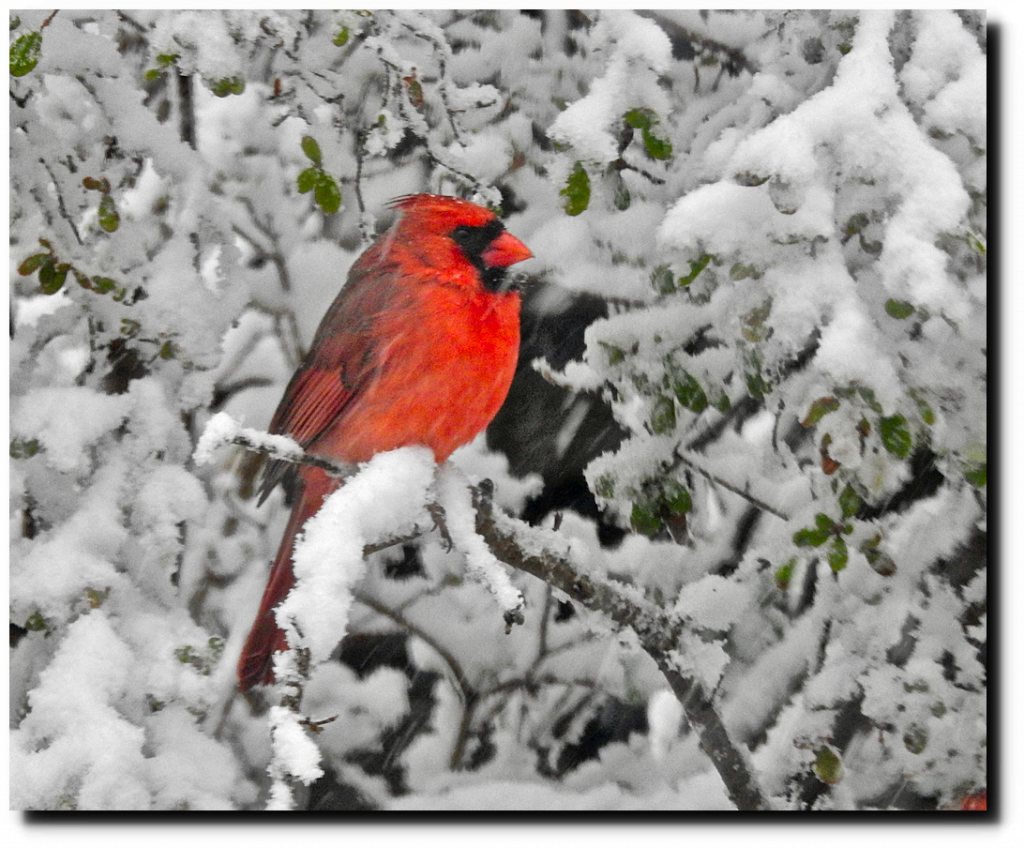 March 7 in Philadelphia.
March 21 in Philadelphia.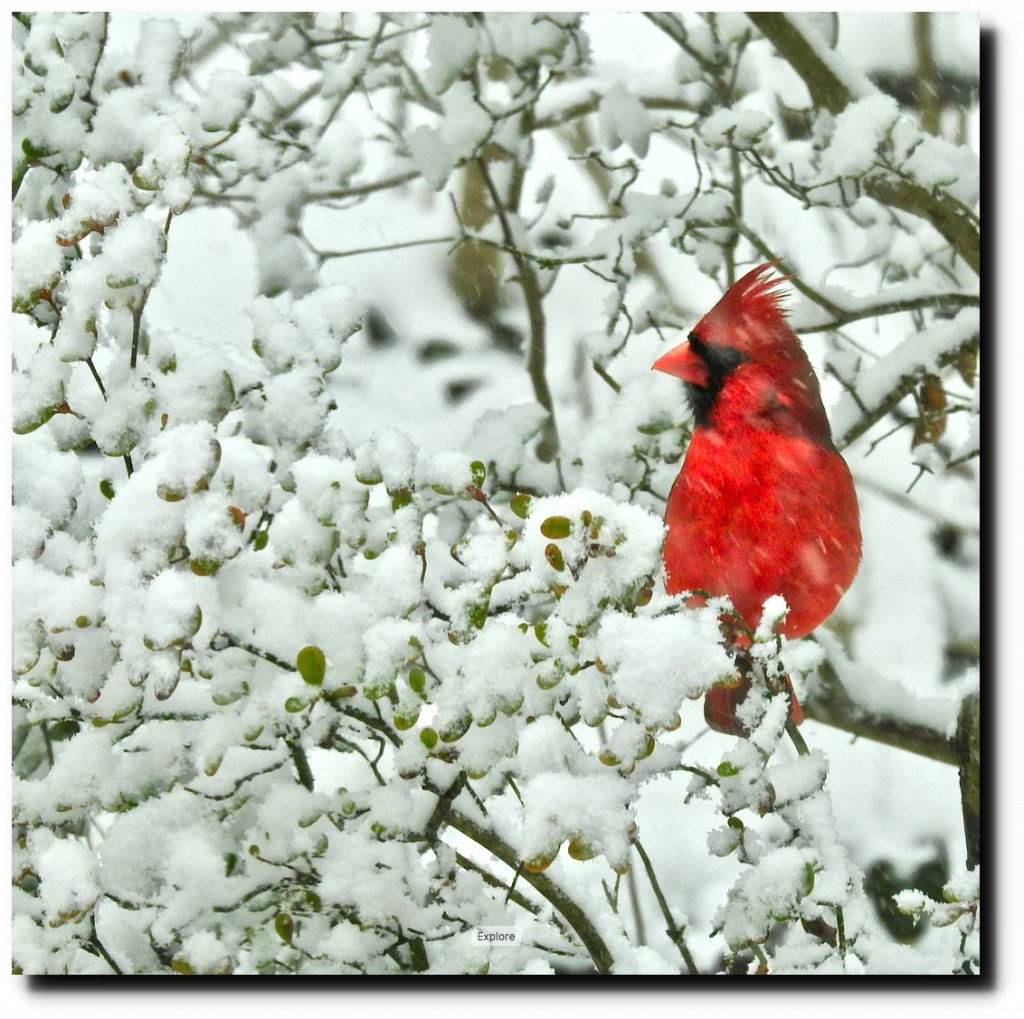 via The Deplorable Climate Science Blog
March 22, 2018 at 12:48AM