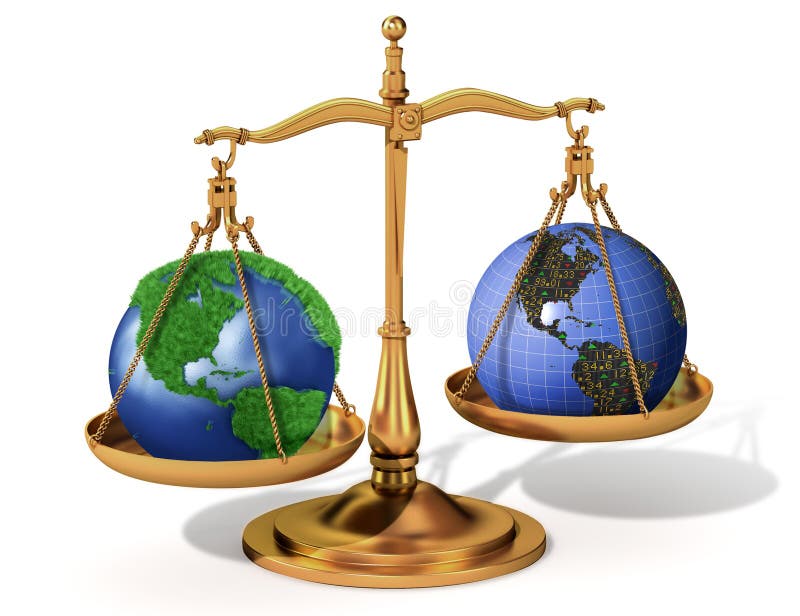 A friend of the court brief has been filed by Attorneys for States of Indiana, Alabama, Arkansas, Colorado, Georgia, Kansas, Louisiana, Nebraska, Oklahoma, South Carolina, Texas, Utah, West Virginia, Wisconsin, and Wyoming.  They urge the federal Ninth District Court to dismiss the lawsuit against five major oil companies for claimed climate damages.  Previous posts discussed the scientific briefs against these lawsuits, and this post adds the legal reasons why these court actions are unreasonable.
An article in Forbes summarizes: As Boulder Sues, 15 States – Including Colorado – Oppose Global Warming Lawsuits
On April 19, Colorado Attorney General Cynthia Coffman joined 14 colleagues in a friend-of-the-court brief filed in the California litigation that finds fault with the idea of using public nuisance lawsuits to address climate change. The text of the pleading is AMICUS BRIEF OF INDIANA AND FOURTEEN OTHER STATES IN SUPPORT OF DISMISSAL  Excerpts in italics below from Forbes with my bolds.
"Plaintiffs' theory of liability involves nothing more specific than promoting the use of fossil fuels," the brief says.
"As utility owners, power plant operators and generally significant users of fossil fuels (through facilities, vehicle fleets and highway construction, among other functions), States and their political subdivisions themselves may be future defendants in similar actions."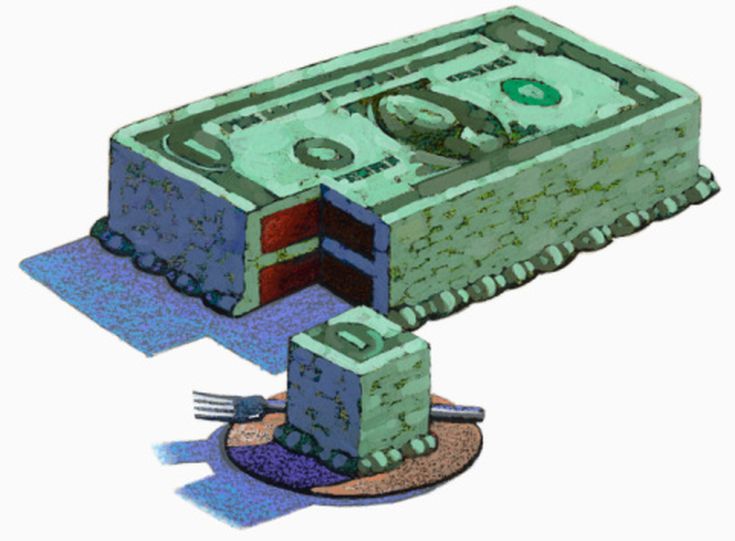 For now, those political subdivisions are plaintiffs – and the newest are the city and county of Boulder and San Miguel County. Their lawsuit was filed April 17 by two environmental firms and a Denver environmental/personal injury lawyer.
According to the Boulder County website, private attorneys will charge up to a 20% contingency fee. The City of Boulder has not yet produced a copy of its contract with these attorneys. Legal Newsline requested it April 18.
The City of Boulder was tight-lipped in the months leading up to the lawsuit, saying only that the City Council had approved a plan to hire a Washington, D.C., firm on a pro bono basis.
Like the California cases, Boulder's makes a claim under the public nuisance theory. Climate change has caused a nuisance in the Boulder area, and the plaintiffs have to mitigate its impacts, the suit alleges.
The states, led by Indiana, say that theory isn't good enough. Federal judges should not be asked to establish emissions policy, the brief says.
"But the questions of global climate change and its effects – and the proper balance of regulatory and commercial activity – are political questions not suited for resolution by any court," the states say.
"Indeed, such judicial resolution would trample Congress' carefully calibrated process of cooperative federalism where States work in tandem with EPA to administer the federal Clean Air Act."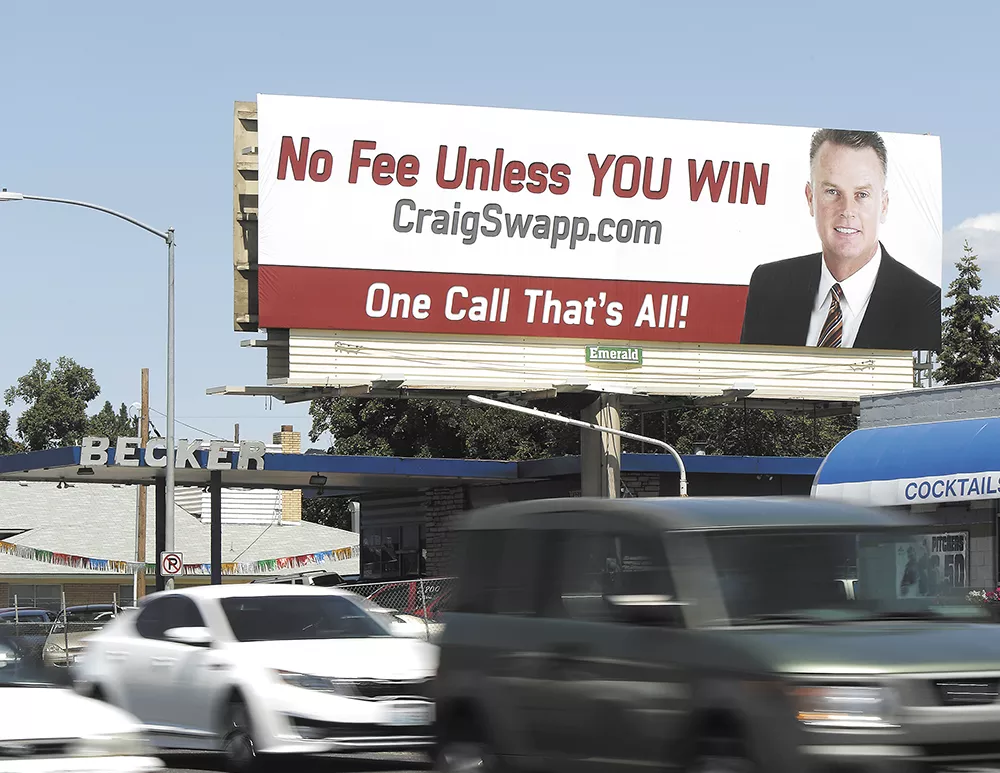 Background Is Global Warming A Public Nuisance?
via Science Matters
April 21, 2018 at 08:30AM