Build it and they will come.
In response to my graphs showing how the US has cooled over the last century, reader Jeff has been pointing out that it was cooler from 1871 to 1918.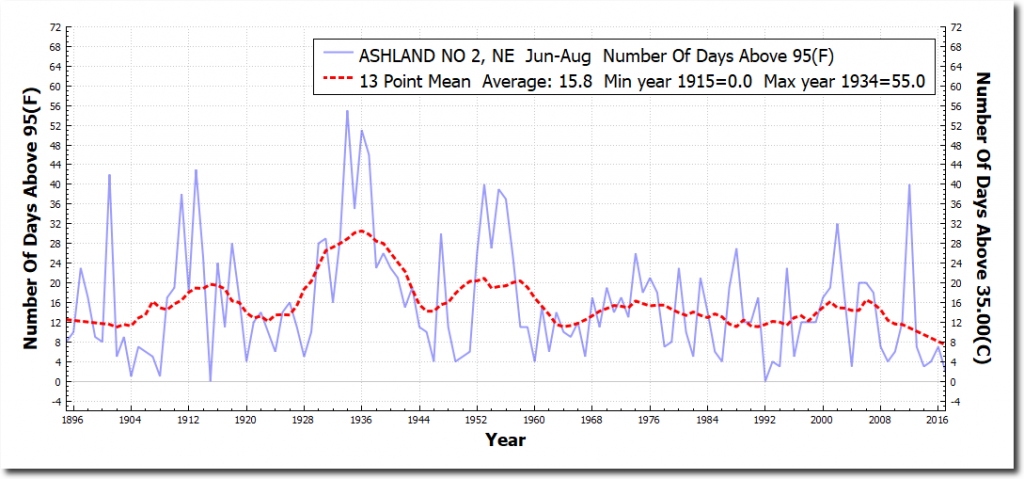 No surprise there. In 1989, NOAA's Tom Karl said most global warming occurred before 1919, and that Earth cooled from 1921 to 1979. Which is exactly what my graphs show.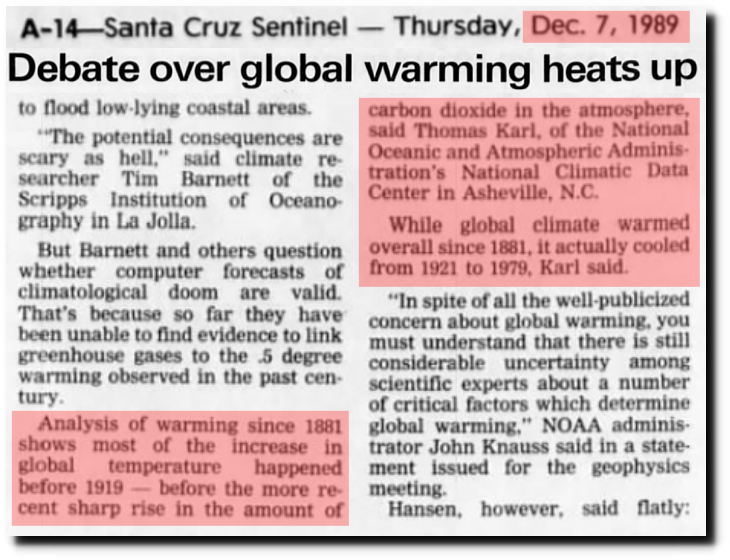 07 Dec 1989, Page 14 – Santa Cruz Sentinel at Newspapers.com
via The Deplorable Climate Science Blog
May 11, 2018 at 04:06AM