"We'll know our disinformation program is complete, when everything the American public believes is false"

William Casey, CIA Director 1981
The Ministry of Truth is starting their big push to remove all factual information from the Internet.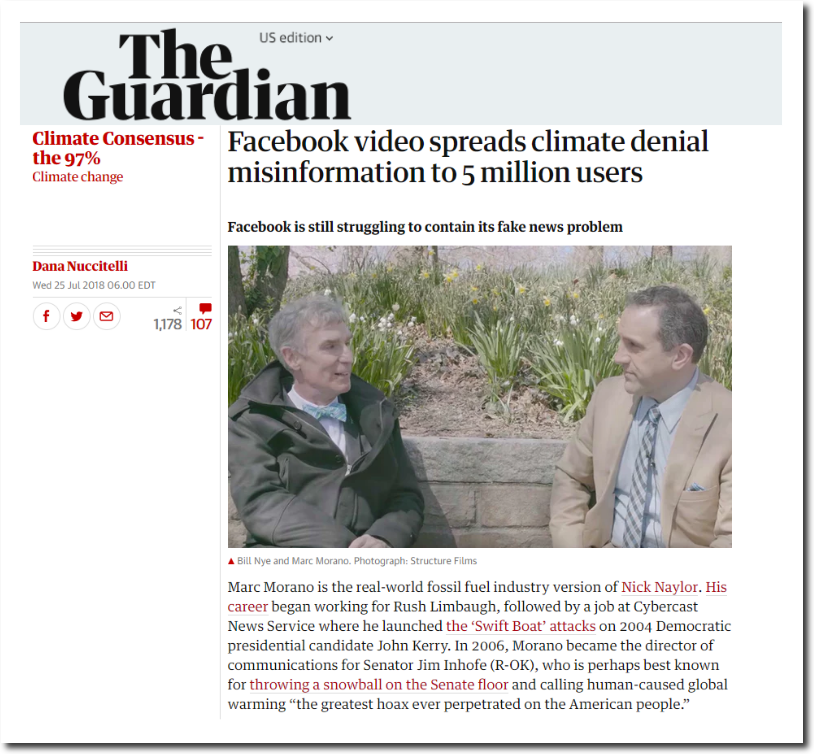 Facebook video spreads climate denial misinformation to 5 million users | Dana Nuccitelli | Environment | The Guardian
If leftists actually believed their ideas, they would be eager to debate. Instead they refuse debate and demand censorship.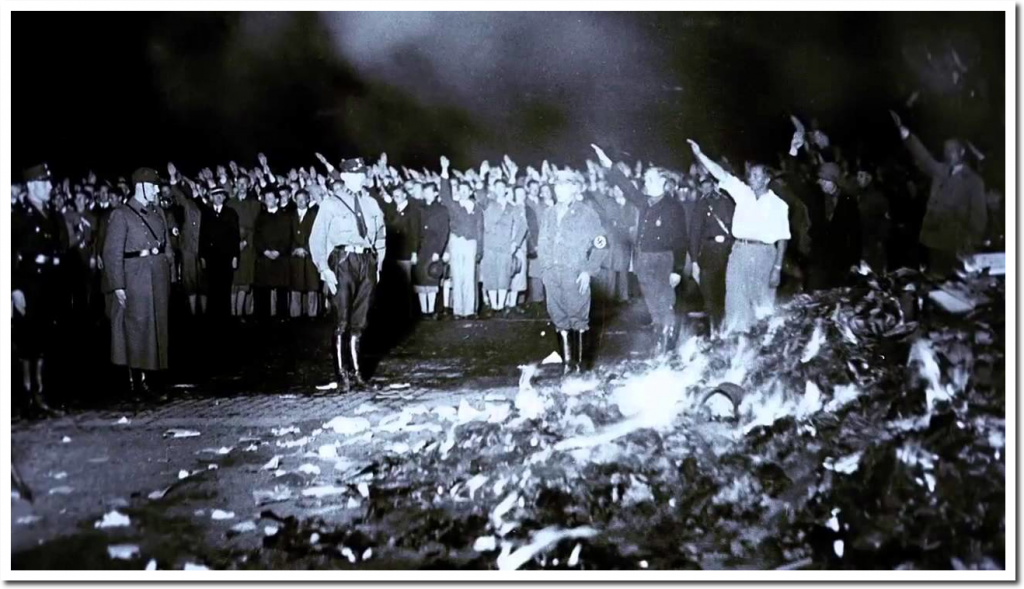 via The Deplorable Climate Science Blog
August 11, 2018 at 11:33AM