"I've lived here my entire life and the sea level couldn't have risen more than an inch or two," Yoes said. "There's no way."
The purpose of the sea level rise scam is to confiscate property from people who live near the beach.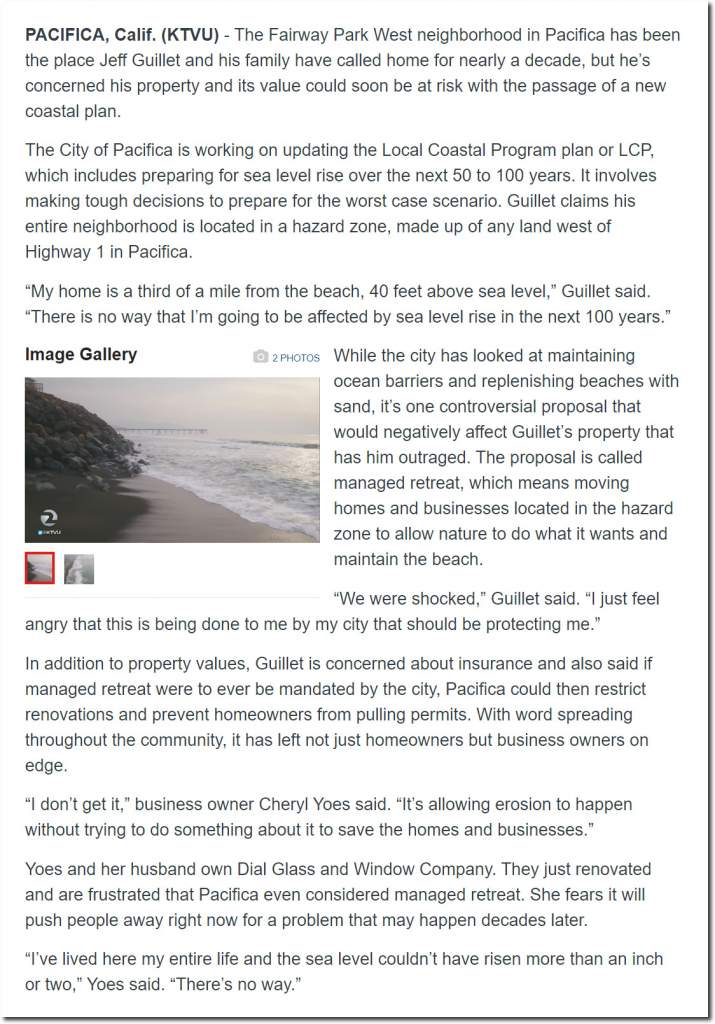 Sea level rise preparation plan puts Pacifica property owners on edge – Story | KTVU
There is a massive sea level propaganda push going on right now.
Commercial crabbers in Oregon and California are suing 30 fossil fuel companies … to recoup the cost of paying for seawalls to fend off sea-level rise.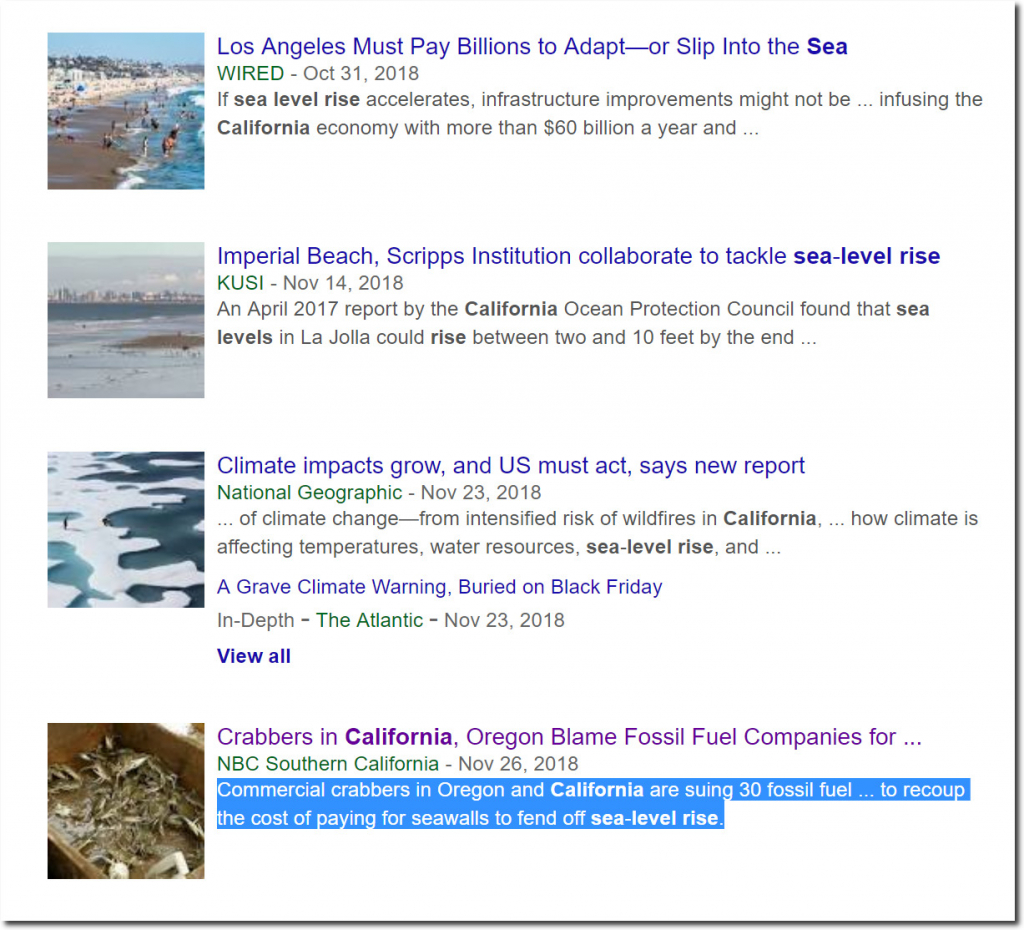 Sea level isn't rising on the West Coast.
Sea Level Trends – NOAA Tides & Currents
An April 2017 report by the California Ocean Protection Council found that sea levels in La Jolla could rise between two and 10 feet by the end of the century.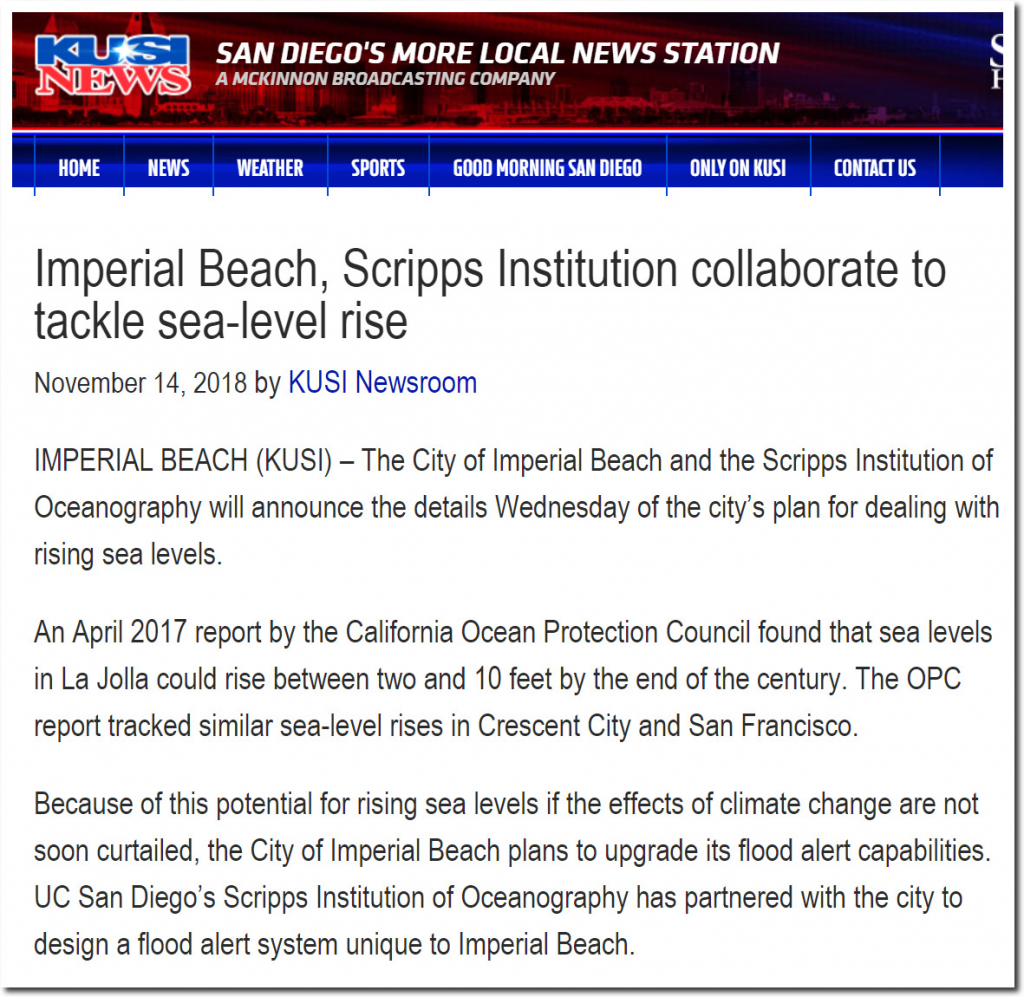 Imperial Beach, Scripps Institution collaborate to tackle sea-level rise –
Sea level at La Jolla in front of The Scripps Institution of Oceanography hasn't changed since 1871.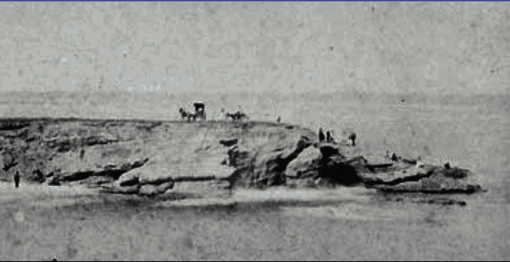 Climate change has nothing to do with science, and everything to do with scaring free people into accepting theft of their freedom and property.  And sadly, the Statue of Liberty has been underwater since 1995.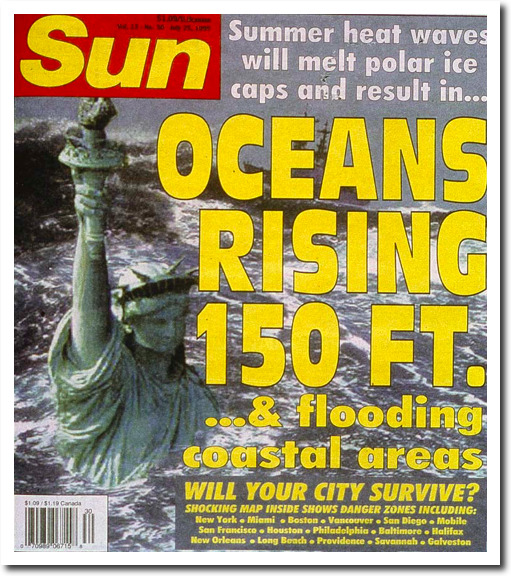 via The Deplorable Climate Science Blog
November 29, 2018 at 05:50AM