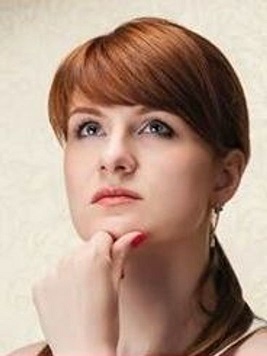 Maria Butina is totally innocent.
There was no Russian interference in the 2016 election (see the Summary of the Russian Interference Hoax and the DNC leaks related materials on my website) except for RT propaganda aiding Democrats.
Butina has been prosecuted by Obama holdovers and accused of spying without any evidence, only because she met Trump once or twice and shares the views of the National Rifle Association (NRA). She has been in prison since July, and pleaded guilty under duress.
I stand with Maria Butina!
via Dealing with the Con in Consensus
December 18, 2018 at 10:27AM