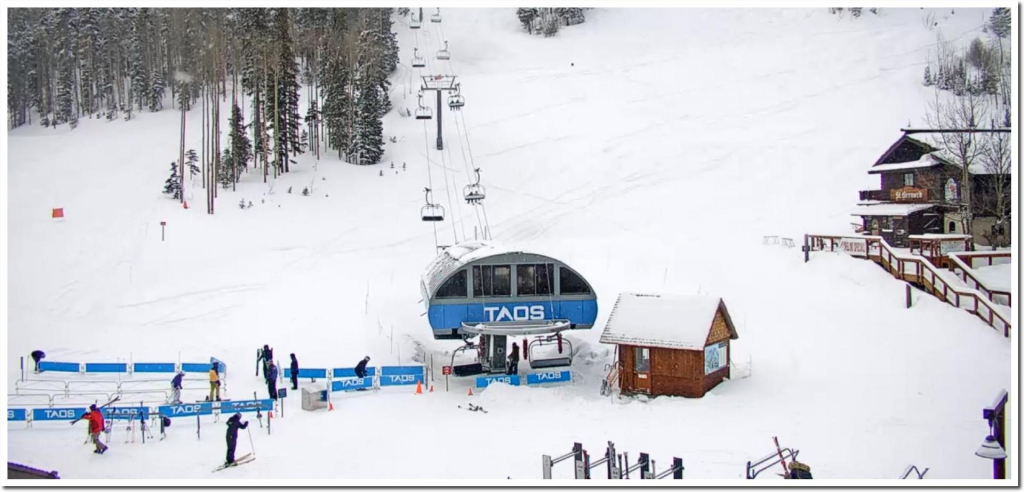 Taos Ski Valley, New Mexico   April 11, 2019
A quarter century ago, the world's leading climate experts predicted the end of skiing.

13 Dec 1995, Page 13 – The Times at Newspapers.com
Ski areas to shut down "within decades"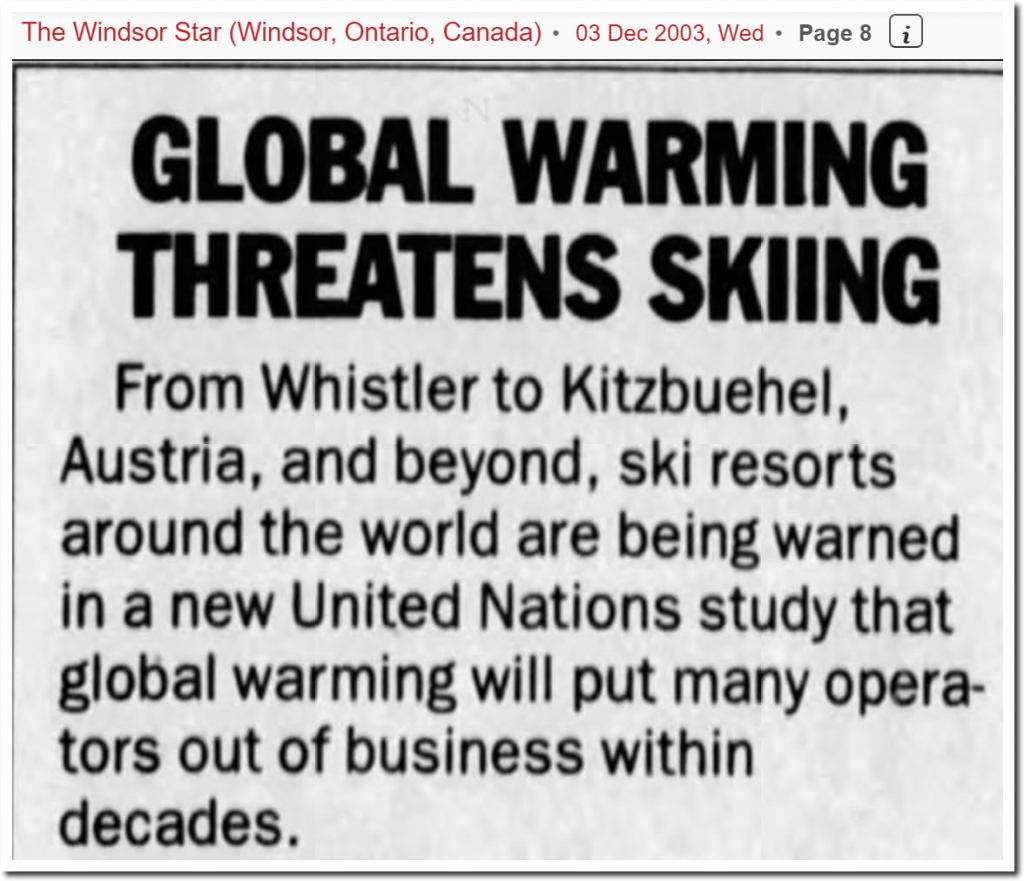 03 Dec 2003, 8 – The Windsor Star at Newspapers.com
The exact opposite has occurred. Ski areas are receiving record snow and some are staying open all year round.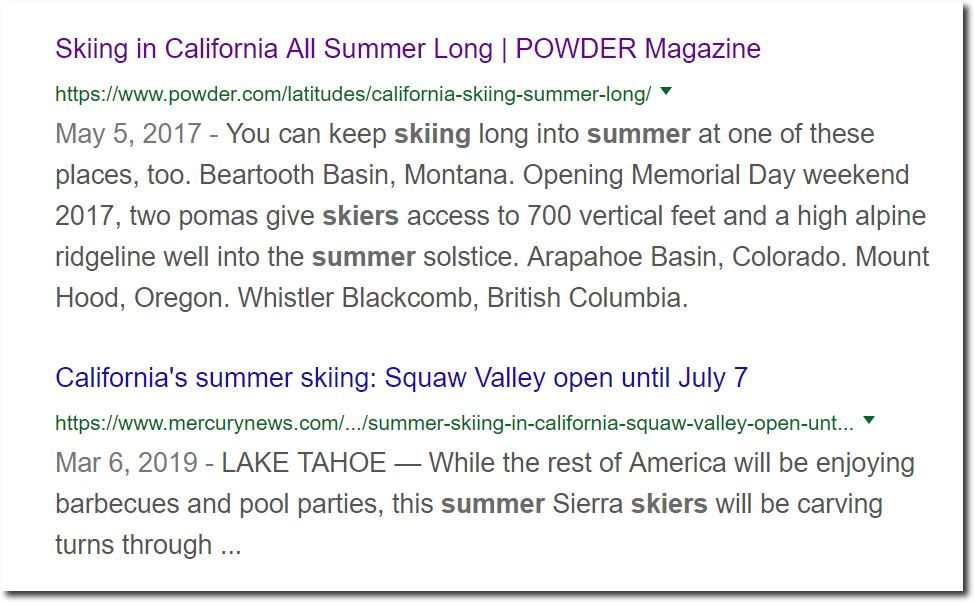 Winter snow cover has been increasing for 50 years.
Rutgers University Climate Lab :: Global Snow Lab
It wasn't always like this though.  In 1932, the Winter Olympics almost had to be cancelled because of a lack of snow.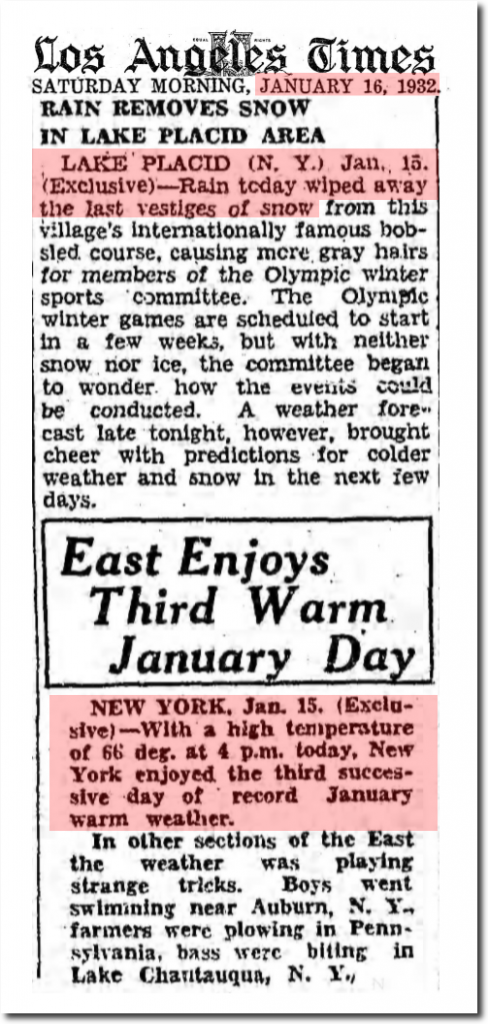 16 Jan 1932, Page 1 – The Los Angeles Times 
These sort of mispredictions are what happen when science is based around superstition and politics, rather than any actual science.
via The Deplorable Climate Science Blog
April 12, 2019 at 04:53AM