Last week I called out the Washington Post and Fox News for lying about Arctic sea ice and Greenland glacial ice, which they said were melting at a record rate. The exact opposite is happening. Arctic sea ice is the highest for the date in years, and melting slowly.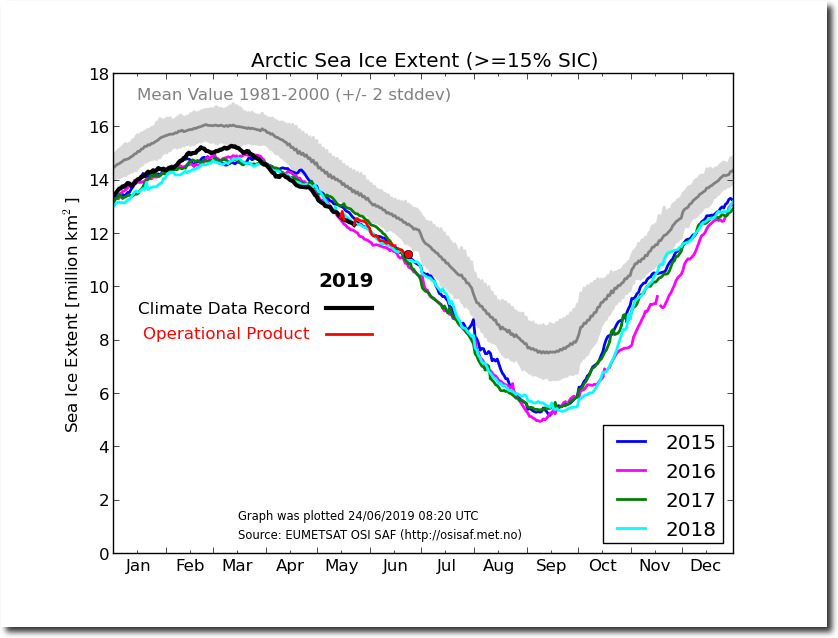 Ocean and Ice Services | Danmarks Meteorologiske Institut
Greenland is also melting very slowly – and has actually gained mass over the last few days.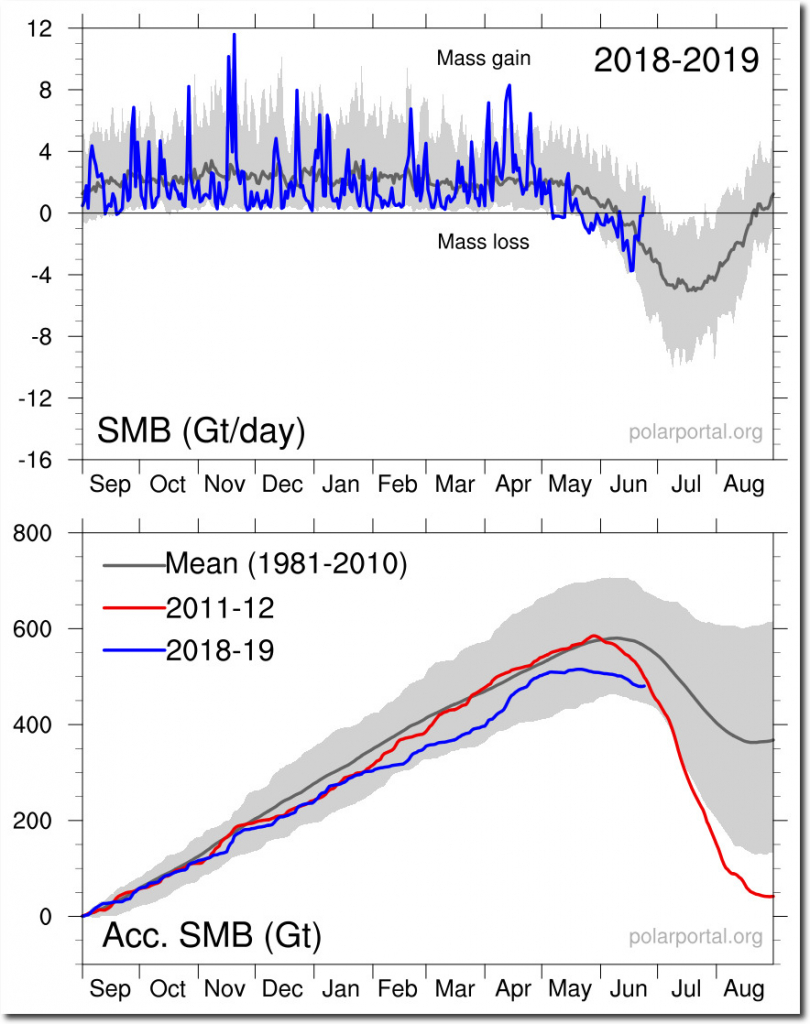 Surface Conditions: Polar Portal
It is -11C and snowing in the center of the Greenland ice sheet.  Not exactly a meltdown.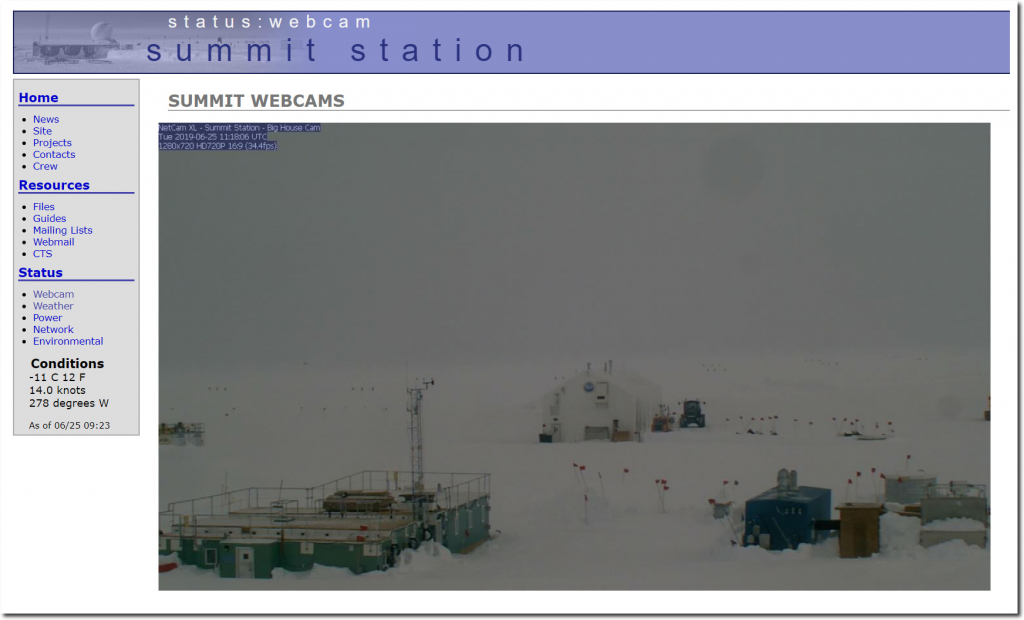 Quite different from 80 years ago, when Greenland was facing "catastrophic collapse."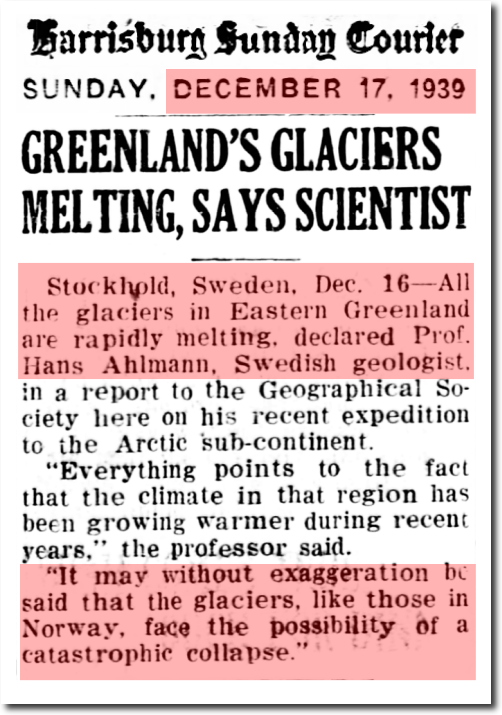 17 Dec 1939, Page 15 – Harrisburg Sunday Courier at Newspapers.com
There is no accountability in journalism.  They know they can say anything they want and get away with it, and then refuse to report when they are called out.
via The Deplorable Climate Science Blog
June 25, 2019 at 06:36AM