War Is Peace – Green Is Brown – Less Is More
National Geographic says increased CO2 will cause plants to use less water, which will cause them to use more water.
"as CO2 levels increase, plants need less water to do photosynthesis"

"By the end of the century plants could consume substantially more water"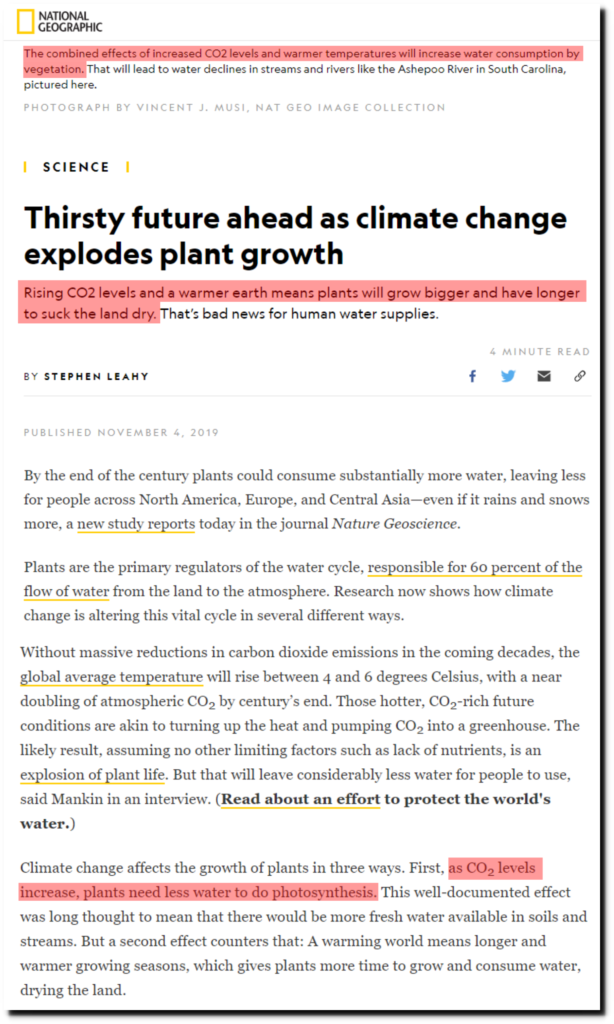 Climate change will make plants—and us—thirstier
"Scientists agree" that the  greening of Earth by the end of the century, will cause the extinction of all life on Earth in about eleven years.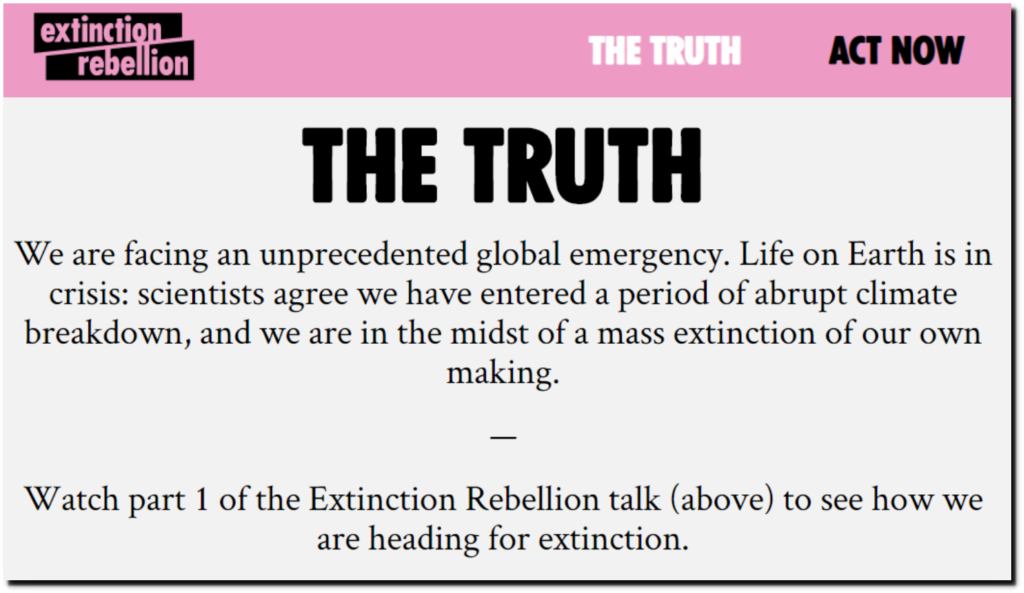 The Truth – Extinction Rebellion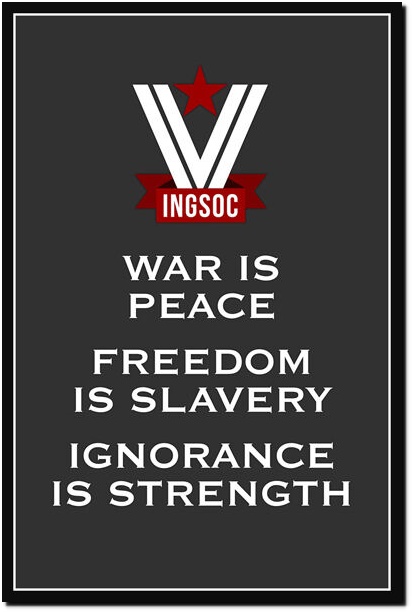 This entry was posted in
. Bookmark the
.
via Real Climate Science
November 5, 2019 at 03:00AM