1935 – 124 Degrees In India, 23 Inches Of Rain
08 Jun 1935 – HEAT WAVE – Trove
This came a few weeks after the worst dust storm on record in the US.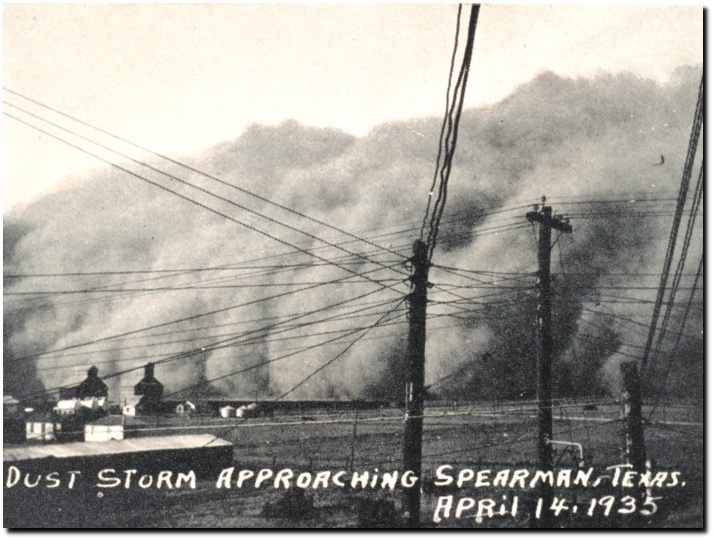 And a few days after the world record rainfall in Texas and Colorado. On May 31, 1935 Woodward Ranch, Texas set the world record with 22 inches of rain in less than three hours.
Colorado got nearly that much rain a few hours earlier.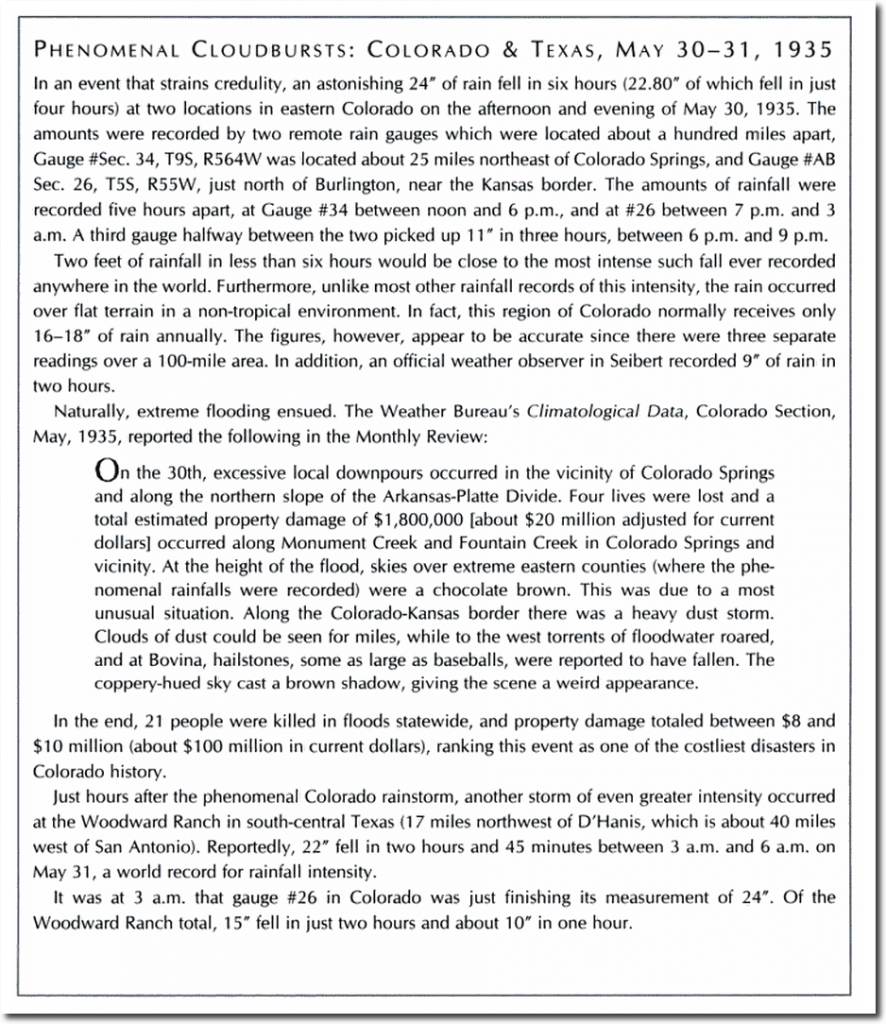 Extreme Weather: A Guide & Record Book – Christopher C. Burt – Google Books
03 Jun 1935, Page 11 – Muncie Evening Press at Newspapers.com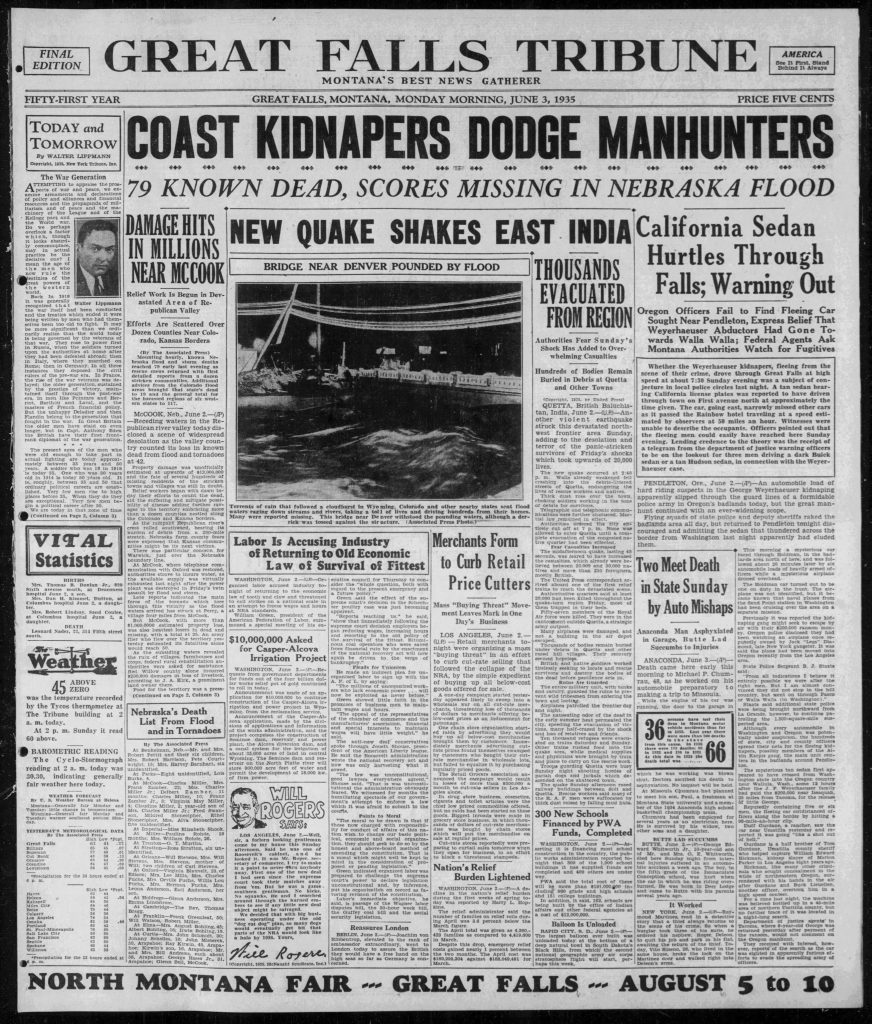 03 Jun 1935, Page 1 – Great Falls Tribune at Newspapers.com
The widely reported record heat in India this year, was one degree cooler than 1935.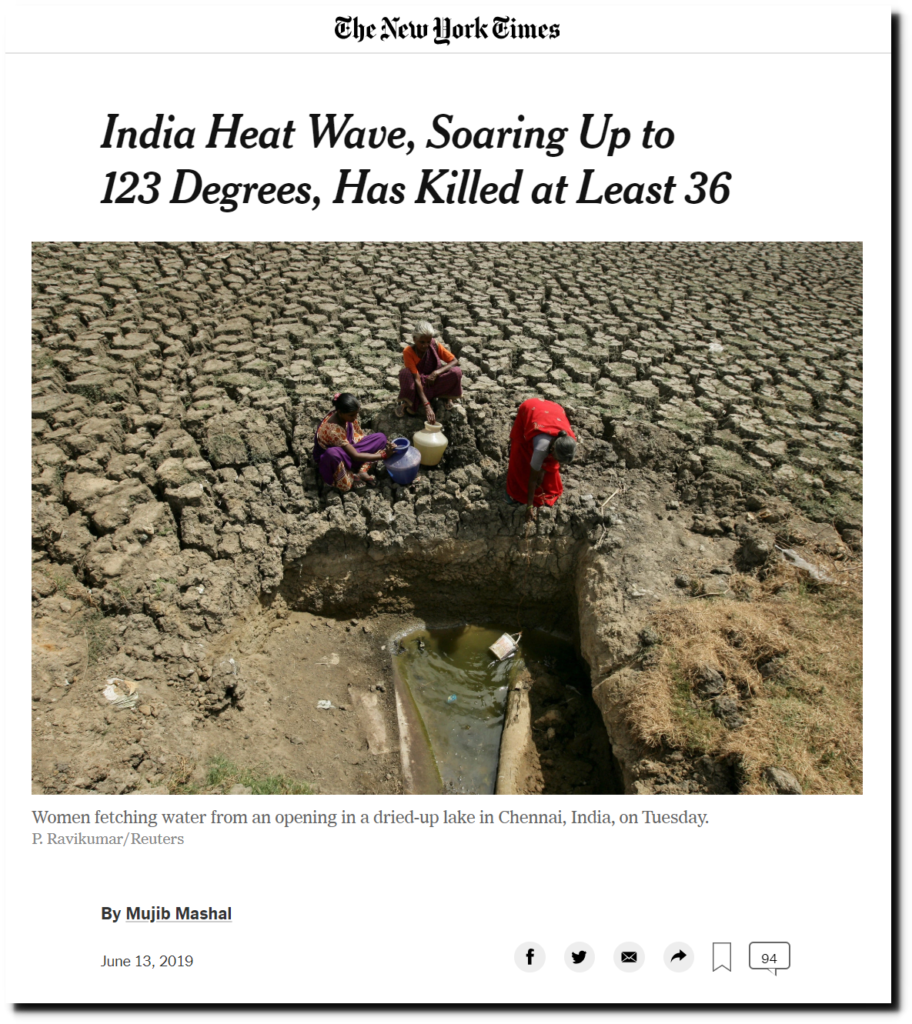 India Heat Wave, Soaring Up to 123 Degrees, Has Killed at Least 36 – The New York Times
This entry was posted in
. Bookmark the
.
via Real Climate Science
November 7, 2019 at 12:34AM