Where's Greta Today?
Where's Greta today? She is in a quiet spot right now, but will be dealing with gale force winds and thunderstorms by tomorrow. Greta has two weeks to get to Madrid without emitting any CO2. The joys of life in the 15th century!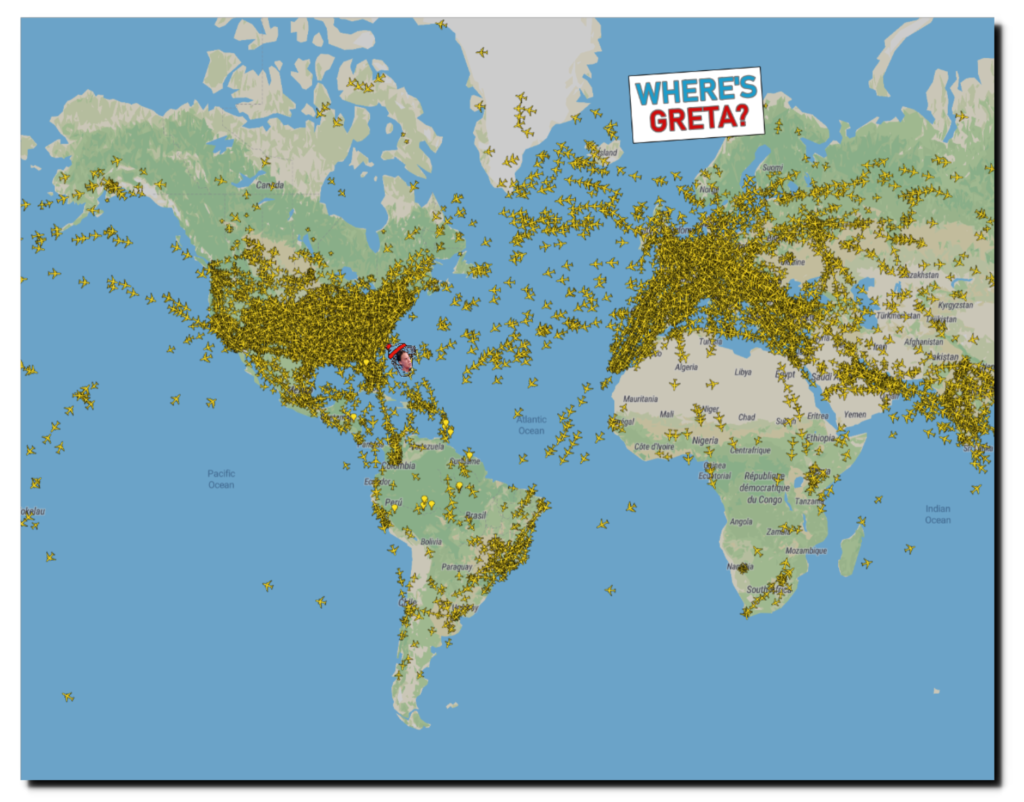 This entry was posted in
. Bookmark the
.
via Real Climate Science
November 17, 2019 at 06:49AM