Congressman asks EPA to obtain secret data from air quality mob
Today's hero in the fight against secret science is Rep. Bill Posey (Fla-8). As Rep. Posey notes in his letter to EPA Administrator Andrew Wheeler: "That this data remains secret while these regulations cited above remain largely in place is deeply disturbing." A fantastic, clear-cut letter. Check it out.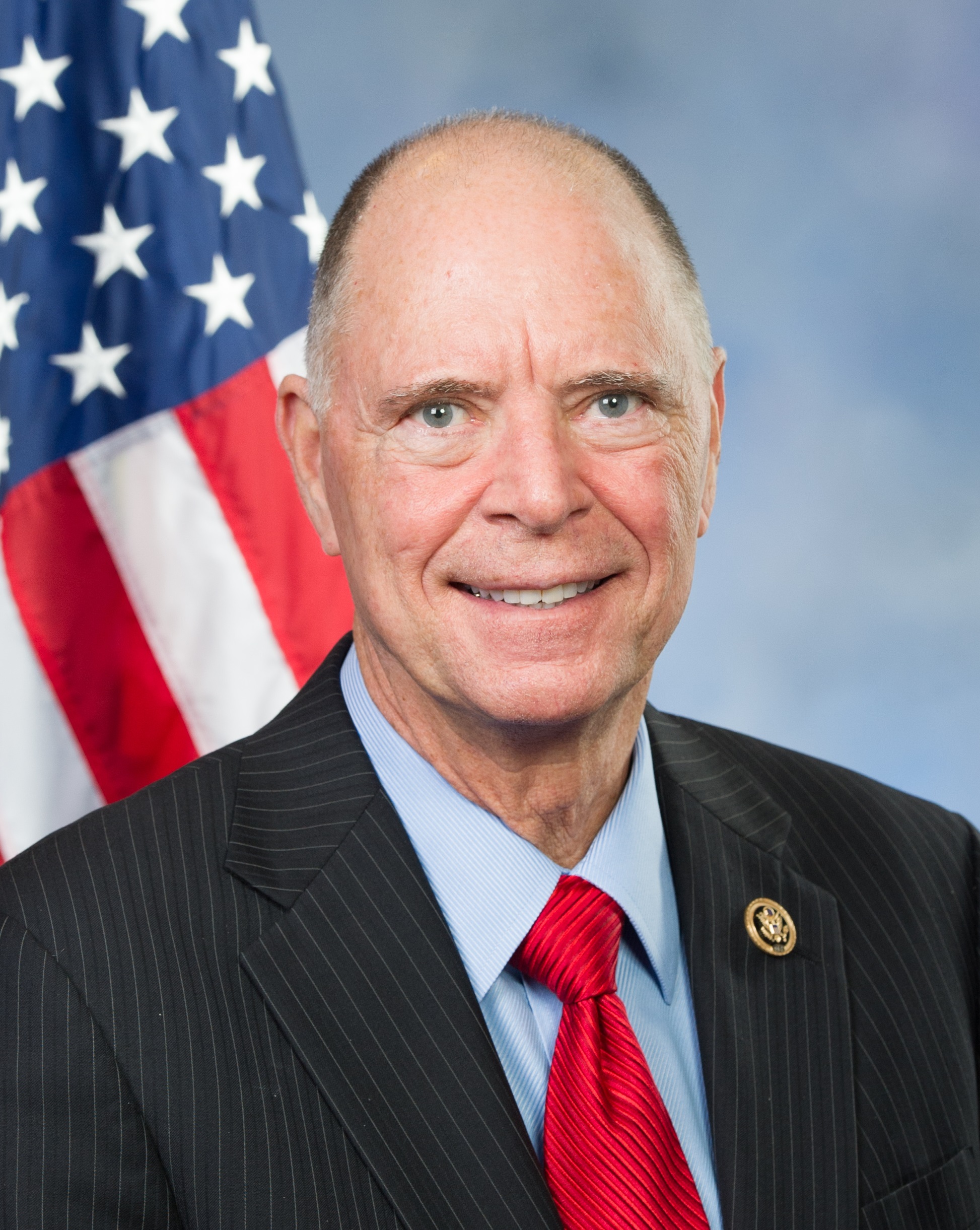 Read the letter below or via PDF copy.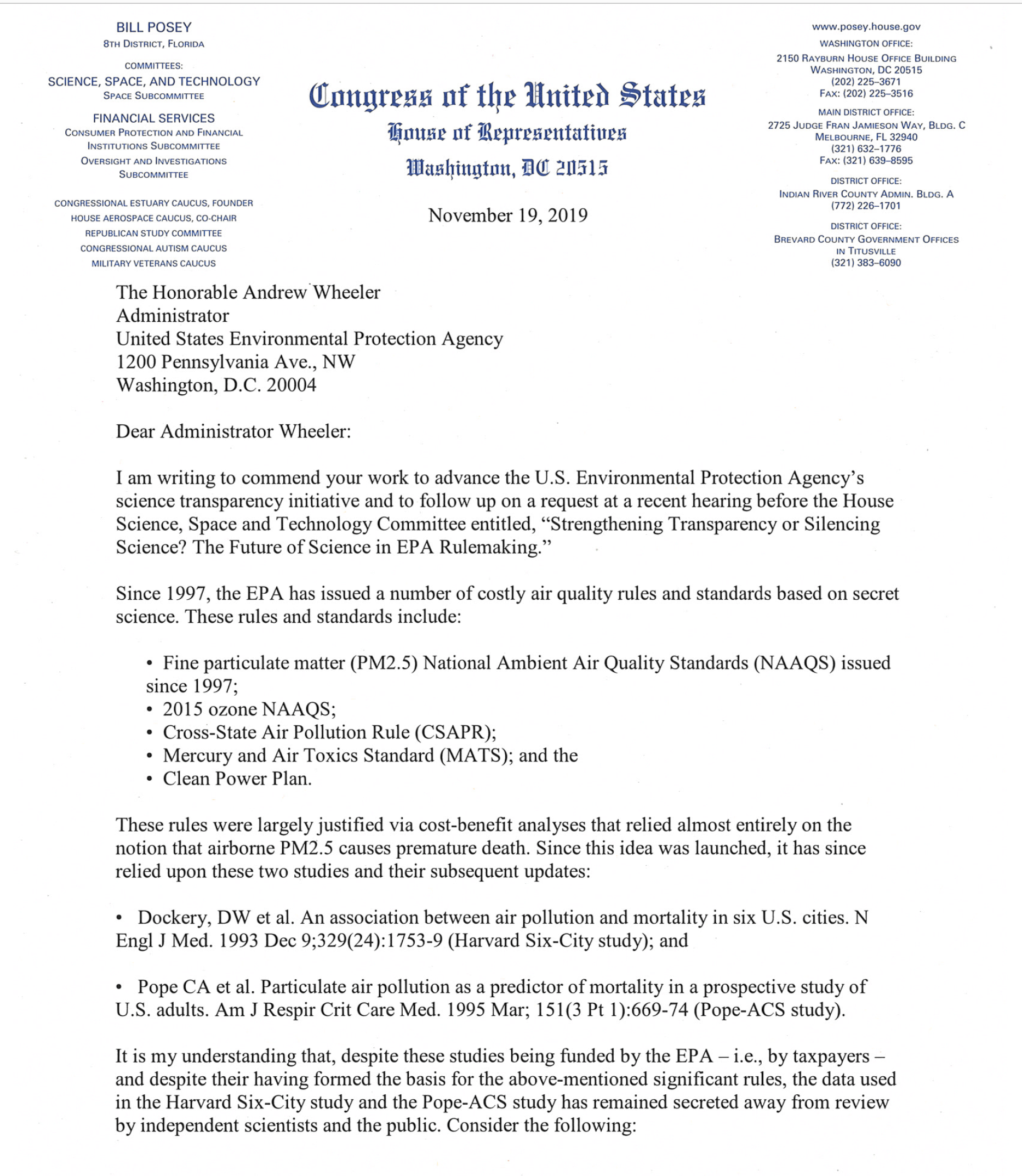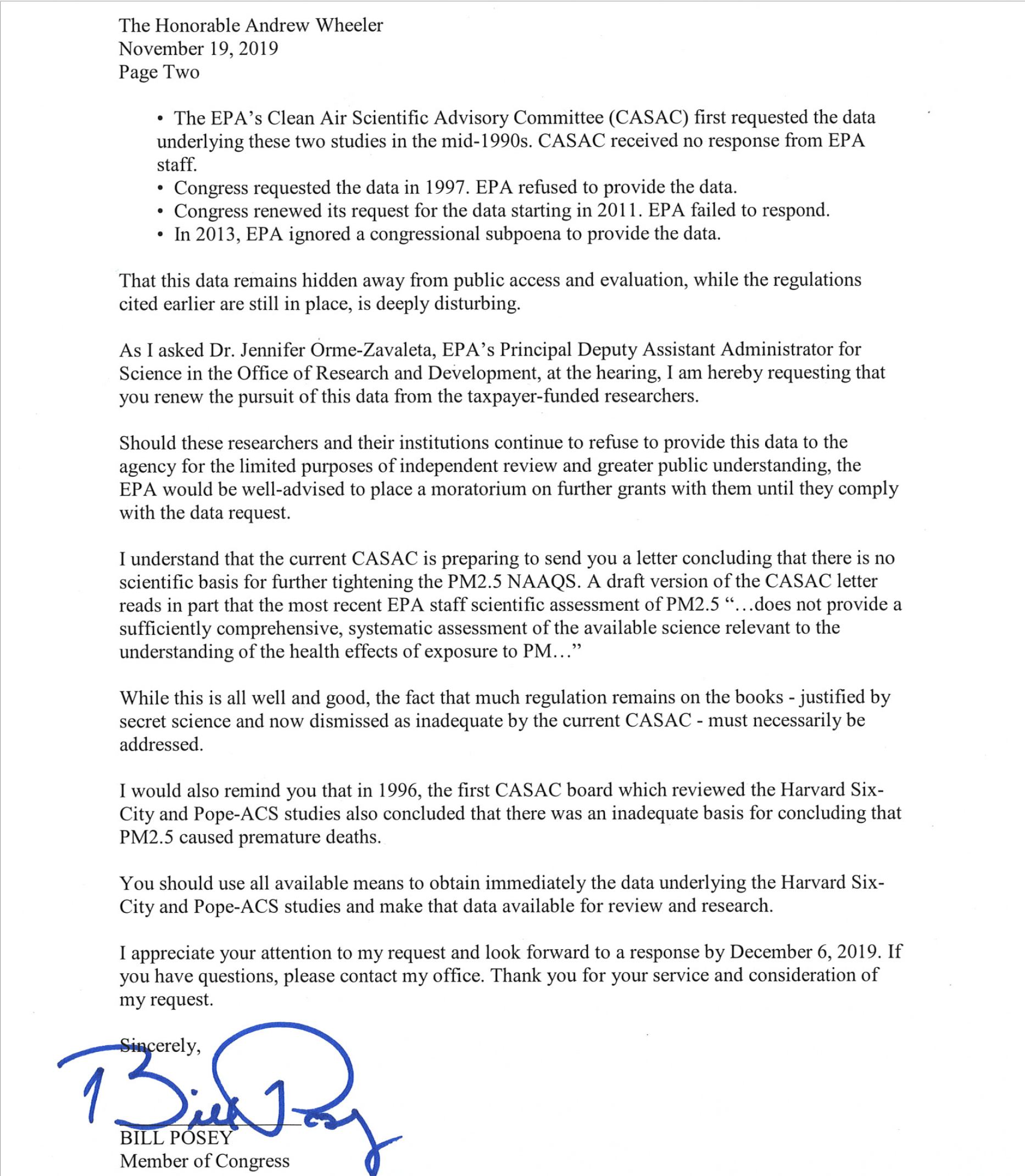 via JunkScience.com
November 21, 2019 at 02:21PM