Alterations To GISS Surface Temperatures From 2001 To 2015
In 2001, NASA showed about 0.5C warming from 1880 to 2000.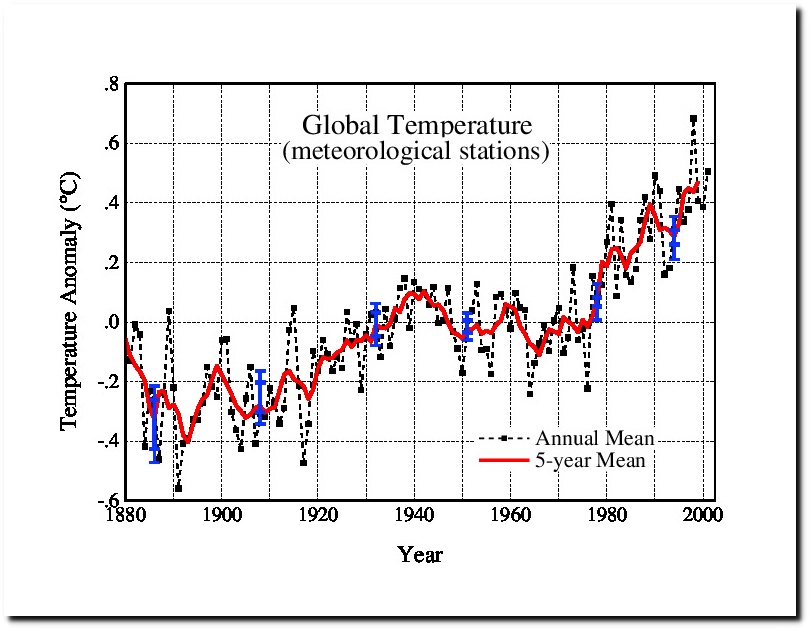 2001 Version  from this referring page
By 2015, they had doubled 1880-2000 warming.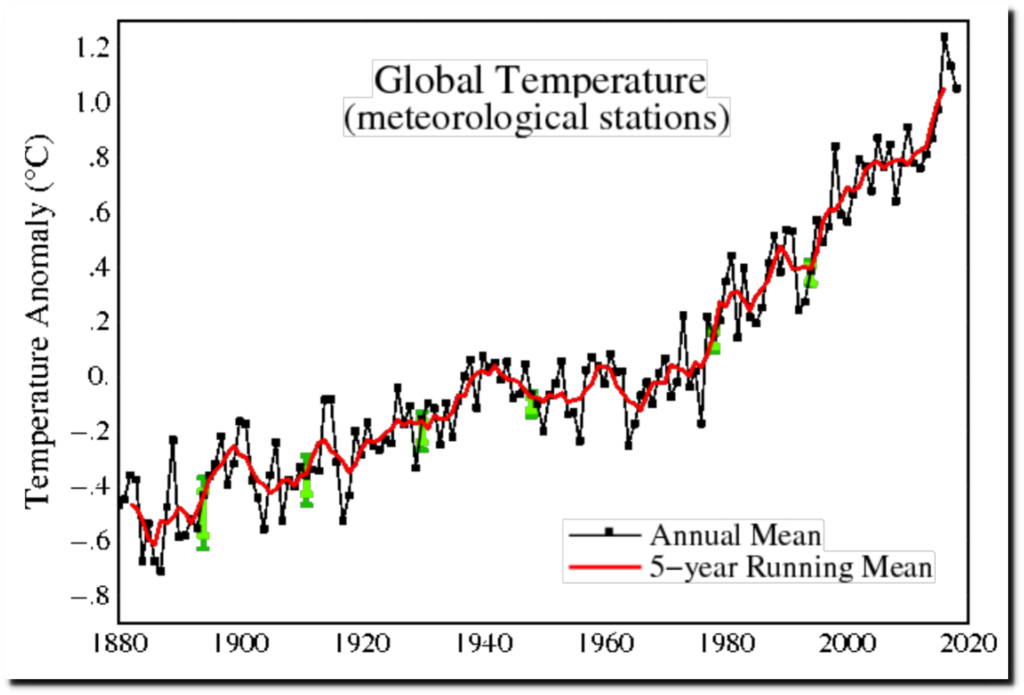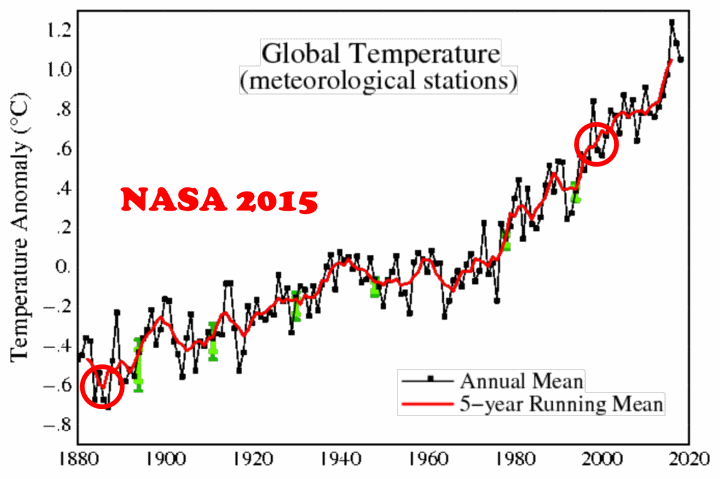 In the process of doing this, thet erased the post 1940's cooling, which was blamed for "Drouths, floods, blizzards, tornadoes, typhoons and hurricanes."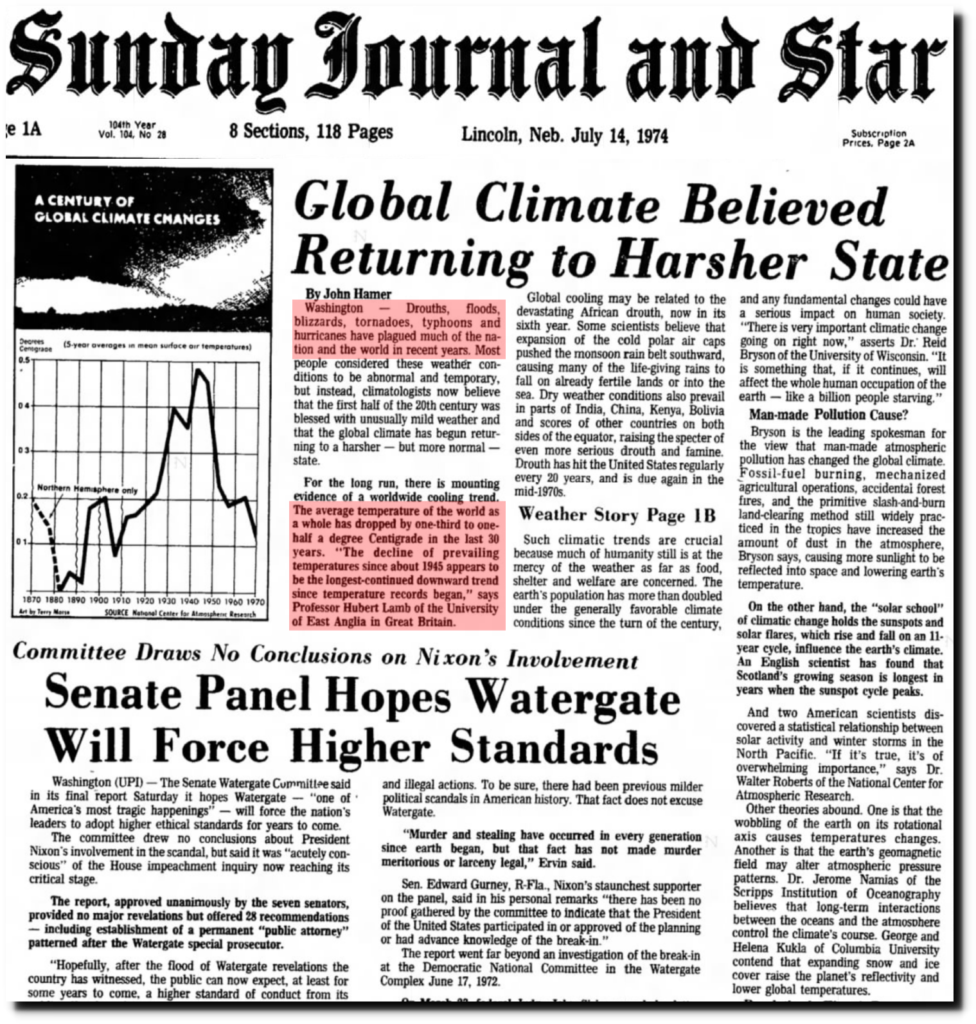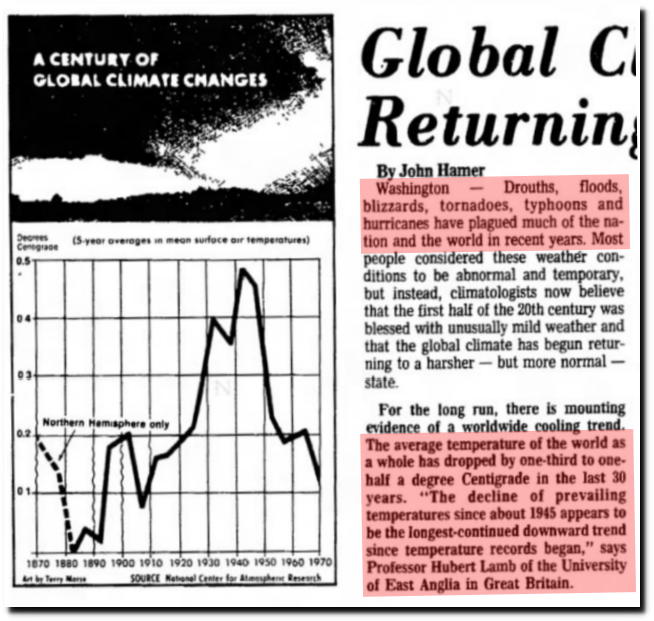 14 Jul 1974, Page 1 – Lincoln Journal Star at Newspapers.com
This entry was posted in
. Bookmark the
.
via Real Climate Science
January 19, 2020 at 09:56AM