Craigslist, Inc. has been in the business of facilitating child sex abuse, sex trafficking, and illegal prostitution since 2008 or even earlier. In 90% of the US, these crimes were craigslist's only business from November 2008 to July 2013.
These crimes were craigslist's main or close second business in the areas where it had other businesses. Craig Newmark and Jim Buckmaster have been majority owners, directors, and managers of craigslist since its incorporation in 2004. eBay held 28.4% of craigslist equity from 2004 to 2015. Craigslist facilitated child sex abuse, sex trafficking, and illegal prostitution by:
Posting sex for sale ads by adults and minors; charging fees for these ads in service categories Erotic, Adult, and Therapeutic from November 2008 to March 2018.
Providing buyers and sellers of sex, by adults and minors, with anonymous email addresses at craigslist.org domain.
Operating a 2-way email relay between the buyers and sellers of sex via craigslist.org.
Enticing minors and adults into sex trade, including through free ads in the categories Gigs -> Adult and Gigs -> Talent.
Attracting potential buyers of sex by hosting free ads for almost everything else.
Specifically targeting young victims by ads for dating, cheap second-hand stuff, dating, small jobs, dating; and community activities, including working for non-profits, helpful in university admission. Use of the web as the medium also had an effect of disproportionately targeting young people. Hosting content enticing into the sex trade on a website generally known and used for non-adult content made it more accessible by children.
Effectively coaching the sex for sale advertisers to evade law enforcement by removing ads with explicit wording, but accepting ads for the same services from the same advertisers when they were written in more deniable ways
In 2009/2010, Craigslist received 30%-60% of its revenues from the sex for sale ads.
Detailed report on craigslist business of facilitating child sex abuse and sex trafficking  (2020-02-06, PDF)
Craigslist has been shielded and protected by its political connections.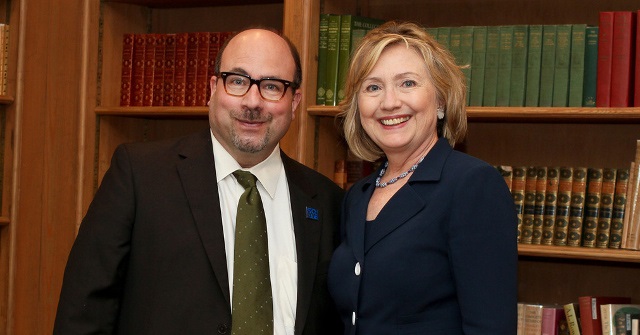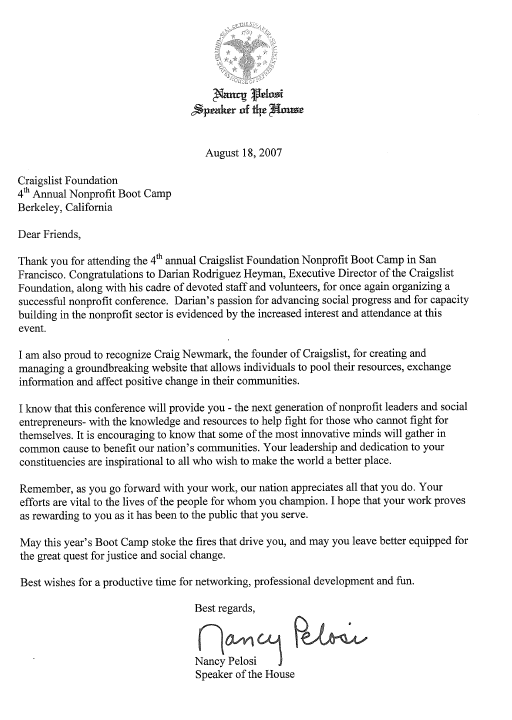 An obsolete version of the report is archived here.
via Science Defies Politics
February 6, 2020 at 09:12AM