CCS reality gets even funnier
You can check out my takedown yesterday of carbon capture and sequestration (CCS) at American Greatness. But here's something else. As of 2019, there were only 17 operational CCS projects in the world. Guess how much CO2 they store?
Here's the relevant report (Web | PDF).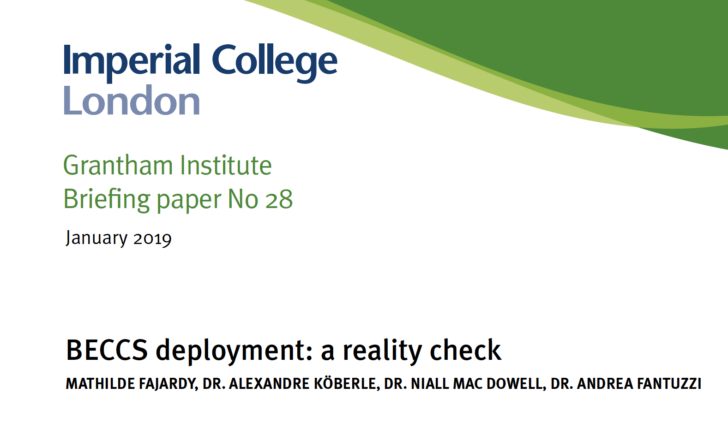 Here's the excerpt of interest: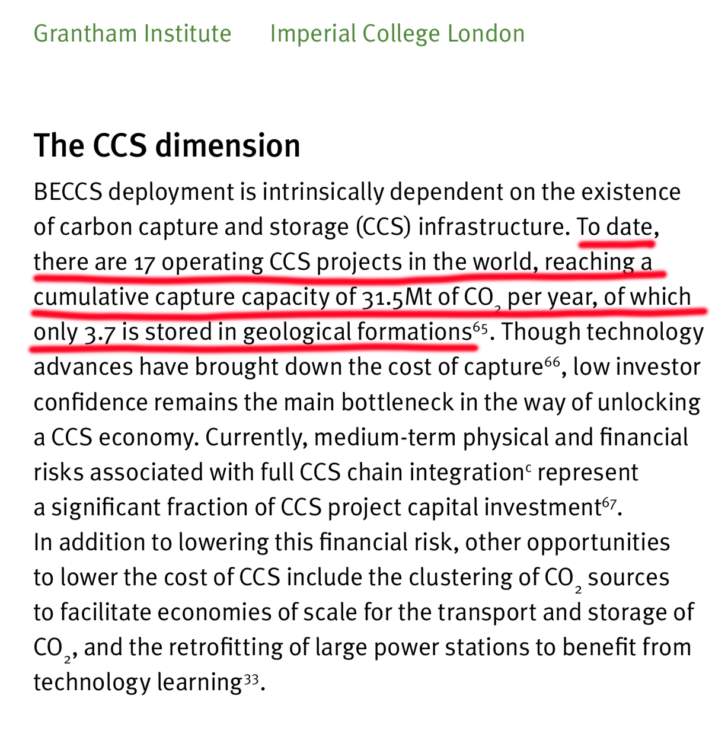 The existing CO2 projects store a mere 3.7 million tons of CO2 in geologic formations — that's about 0.0067% of global emissions. The future is so bright I need a halogen lamp.
CCS is a fool's errand. It will never happen on a large scale. The small-scale projects are just a waste of money.
via JunkScience.com
February 13, 2020 at 06:02PM