They Want To Cause a Worldwide Depression Over This
Millions of Americans are already out of work due to COVID panic shutdowns, and COVID alarmists want that number to increase that number sharply. How many tens of millions of people are they hoping to kill with a worldwide depression?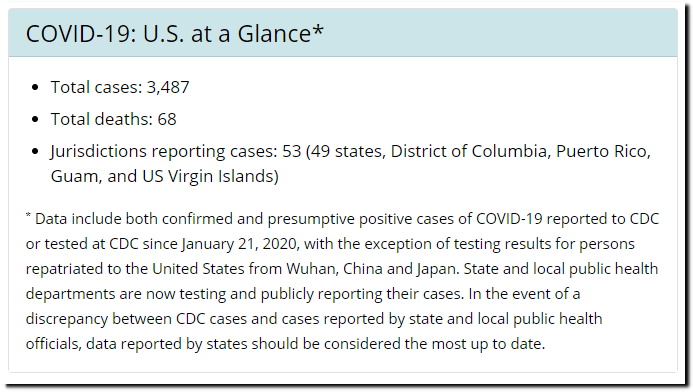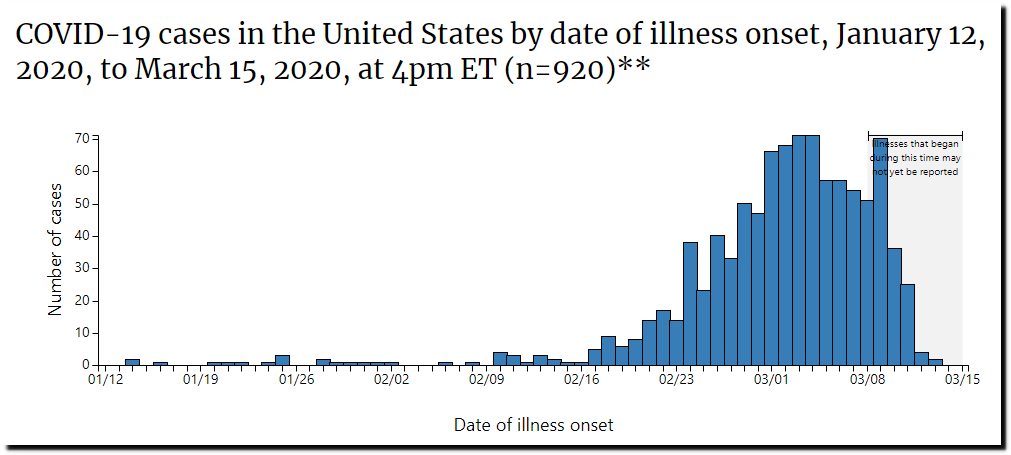 Something very seriously wrong is going on here.
This entry was posted in
. Bookmark the
.
via Real Climate Science
March 17, 2020 at 12:59AM