Arizona Permanent Drought Update
Five years ago, the Flagstaff, Arizona newspaper announced the permanent drought.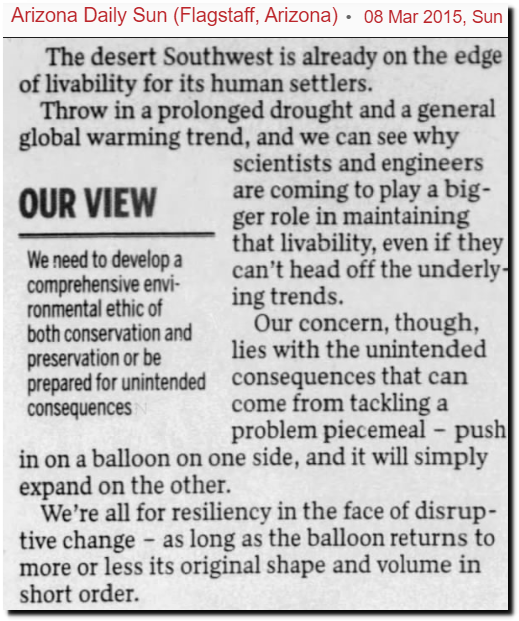 08 Mar 2015, 4 – Arizona Daily Sun at Newspapers.com
Since then, precipitation in Flagstaff has been slightly above the long term mean.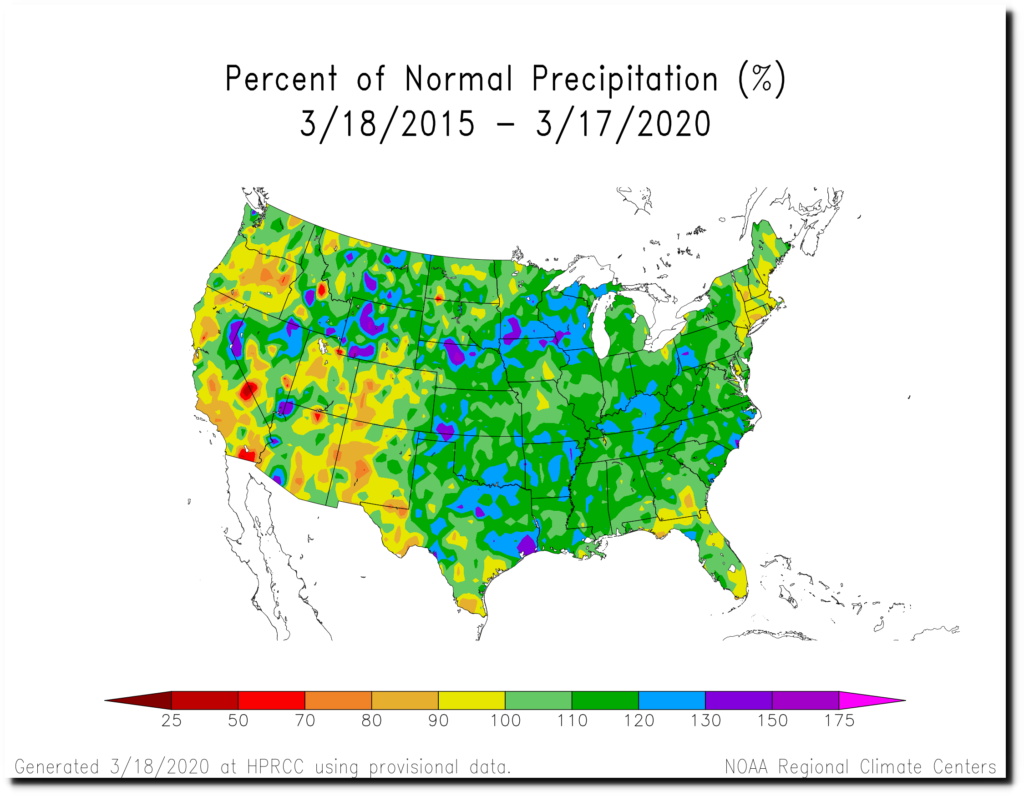 https://hprcc.unl.edu/products/maps/acis/60mPNormUS.png
Over the past four months, Arizona has been close to record wet.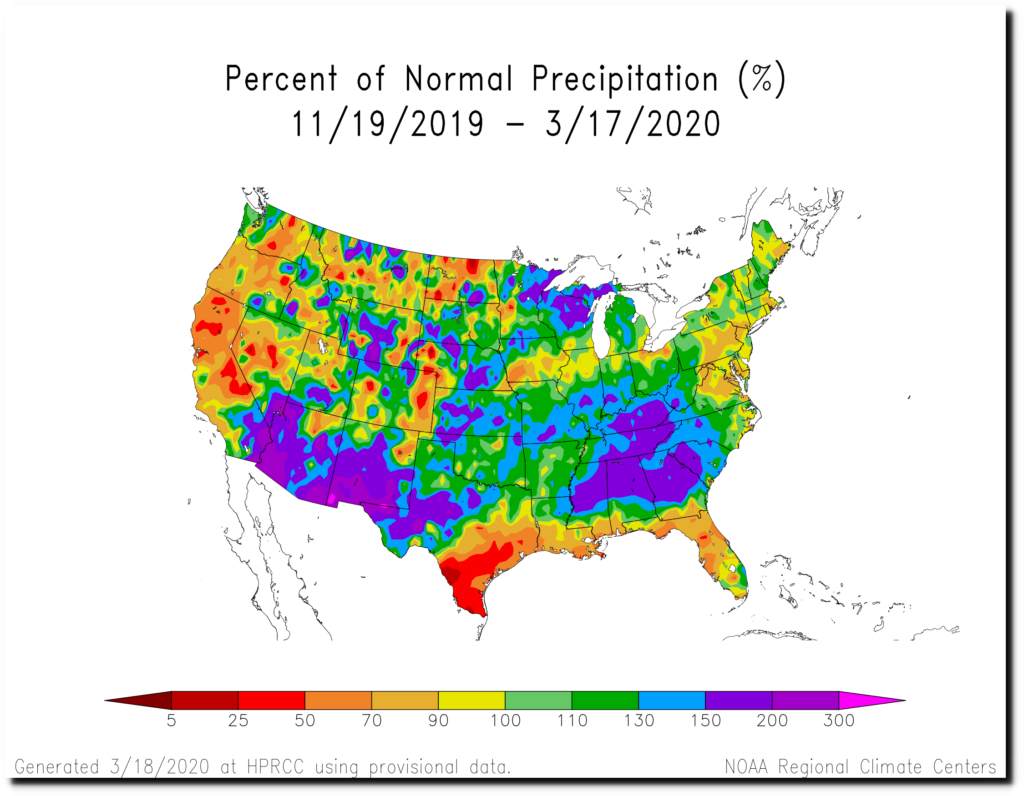 https://hprcc.unl.edu/products/maps/acis/120dPNormUS.png
Arizona is the greenest I have seen it in 40 years
Two years ago, experts announced the demise of snow in Flagstaff.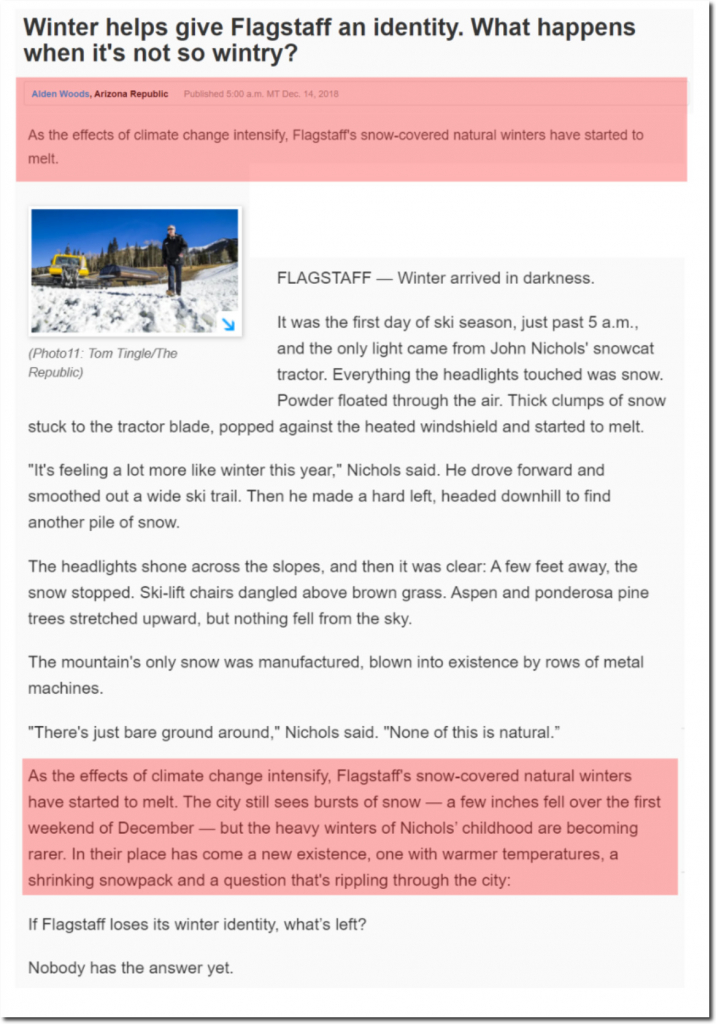 Climate change: Winter was Flagstaff's identity. What happens now?
Last year they had their snowiest day on record, and best ski season.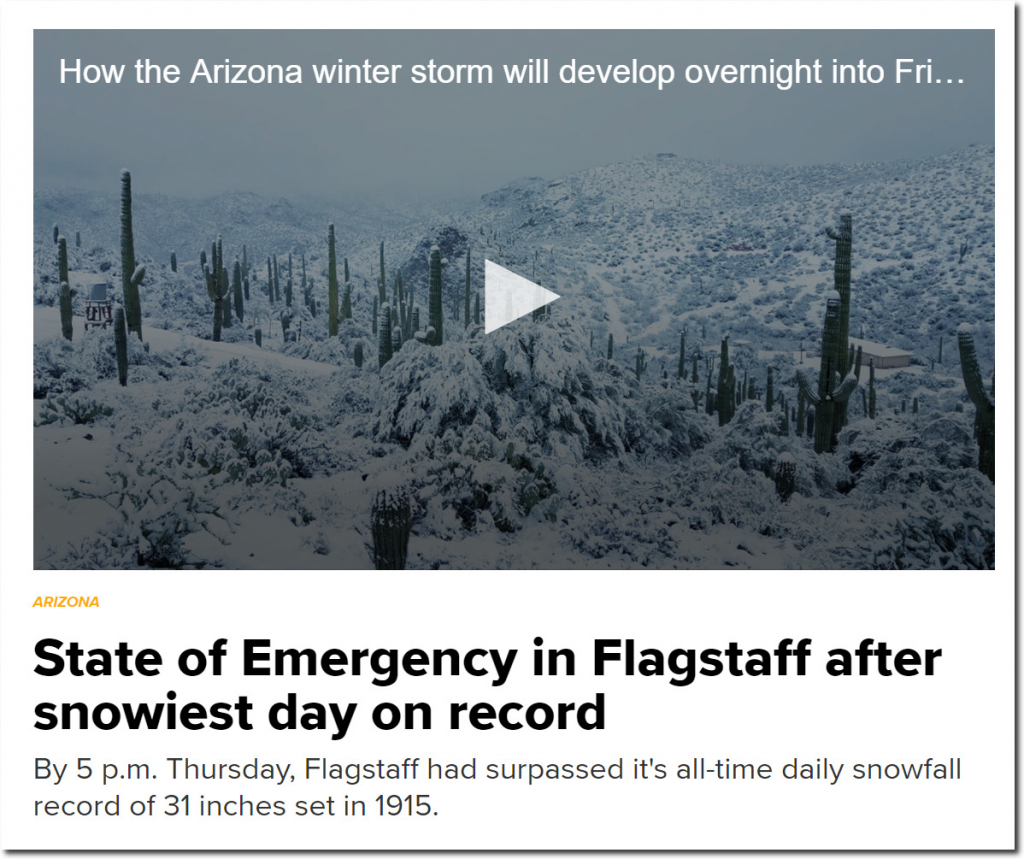 State of Emergency in Flagstaff after snowiest day on record | 12news.com
I will shortly be headed up to the hills north of Phoenix to photograph the snow. This is what golfing looked like in Scottsdale, Arizona a year ago.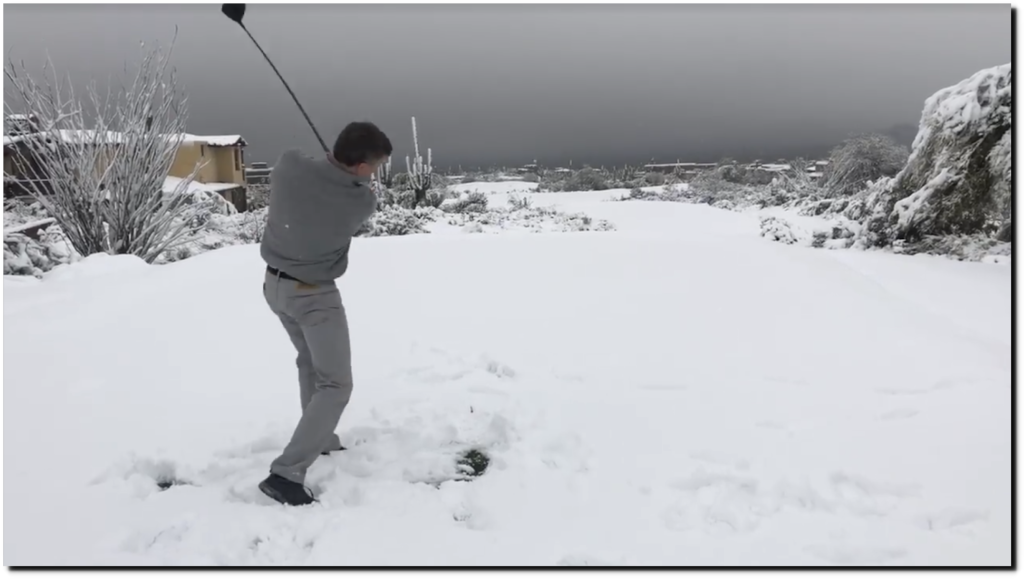 This entry was posted in
. Bookmark the
.
via Real Climate Science
March 19, 2020 at 08:44AM