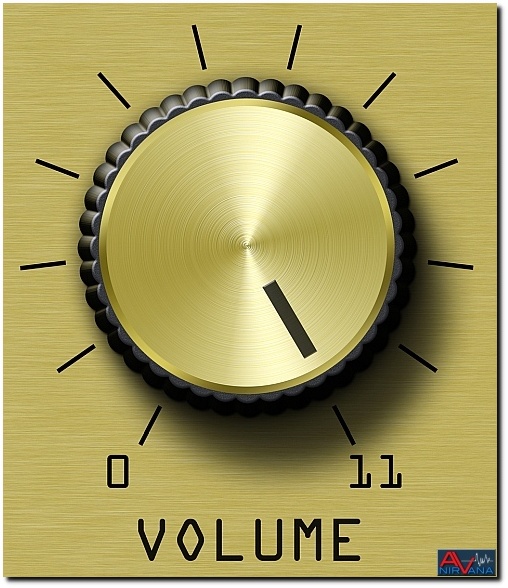 A primary job of the press is to create and amplify fear directed towards pushing a political agenda. They want everybody to be terrified by a virus which has a very low death/hospitalization rate for all groups other than the old and sick.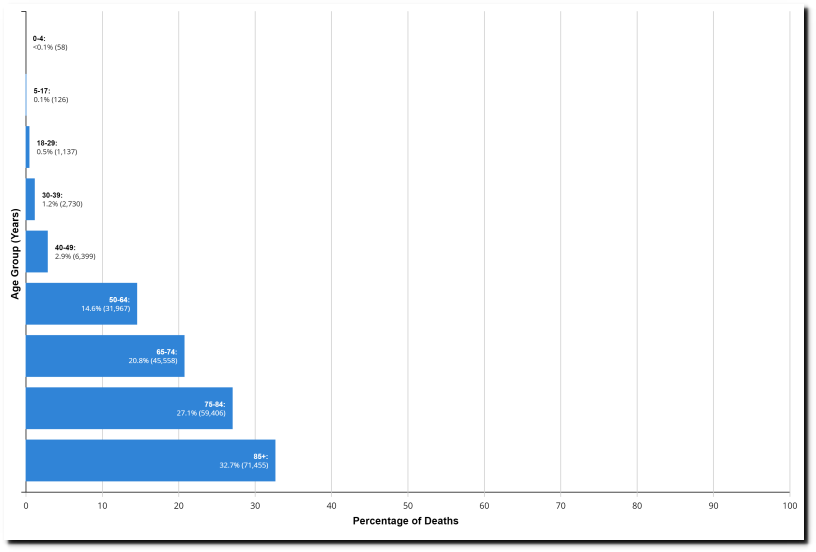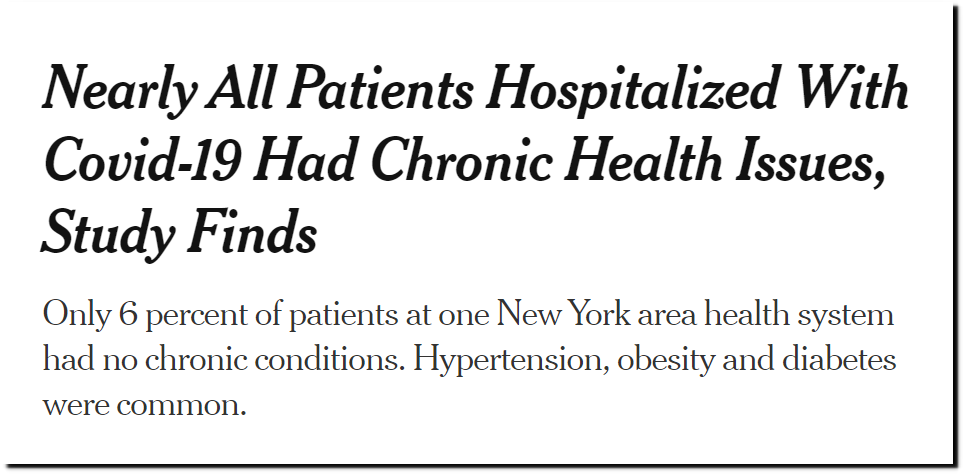 Nearly All Patients Hospitalized With Covid-19 Had Chronic Health Issues, Study Finds – The New York Times

More than 75% had high blood pressure, about 35% had diabetes and a third suffered from heart disease. The average age of those who've died from the virus in Italy is 79.5. As of March 17, 17 people under 50 had died from the disease. All of Italy's victims under 40 have been males with serious existing medical conditions.
99% of Those Who Died From Virus Had Other Illness, Italy Says – Bloomberg
PCR tests are largely worthless, and are the basis of most of the panic.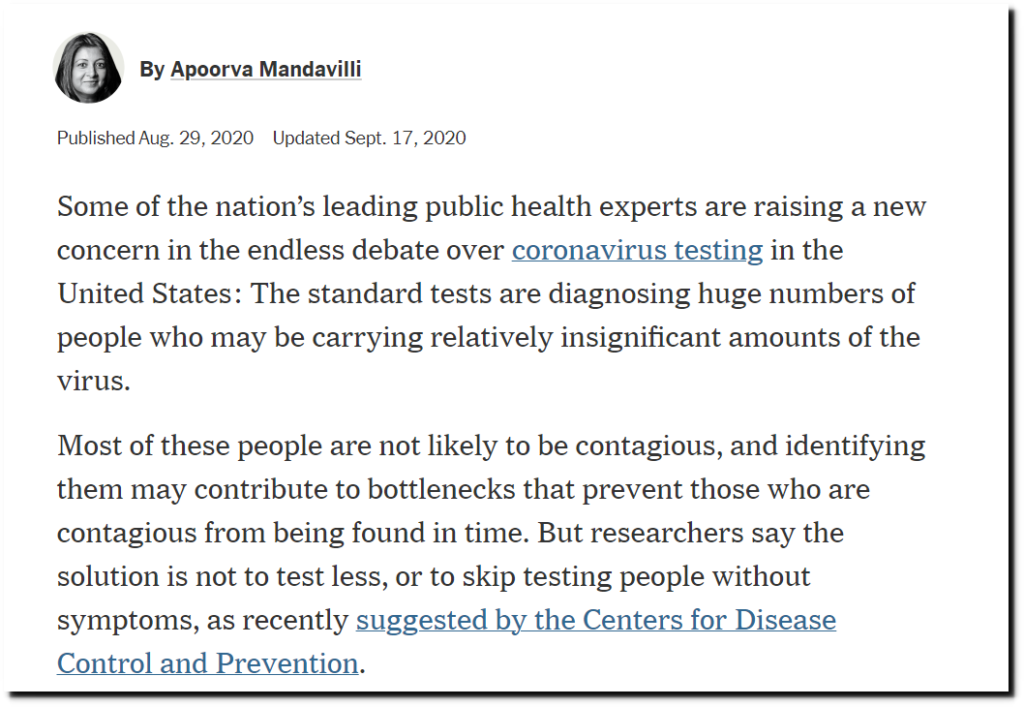 Your Coronavirus Test Is Positive. Maybe It Shouldn't Be. – The New York Times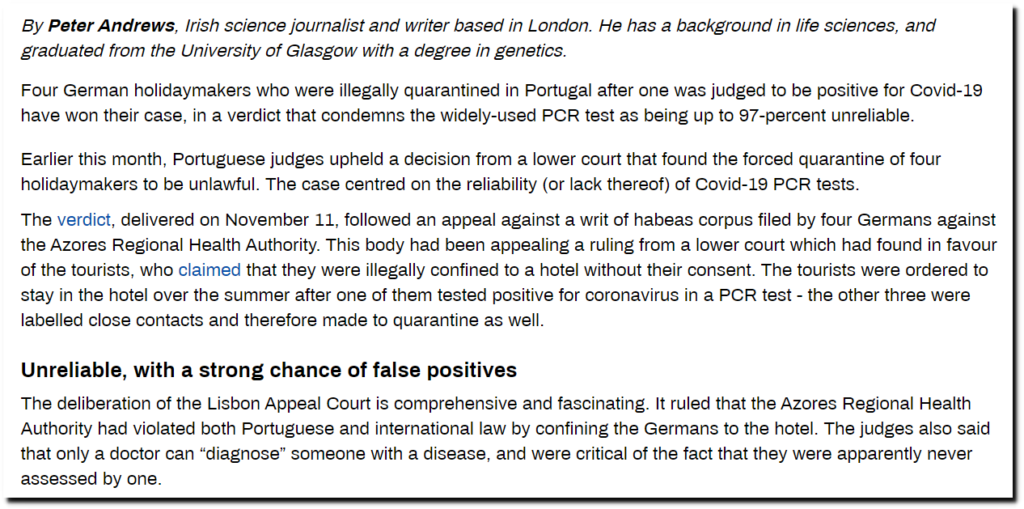 Landmark legal ruling finds that Covid tests are not fit for purpose. So what do the MSM do? They ignore it — RT Op-ed
They demand everyone get the vaccine, and then tell us that the vaccines don't work.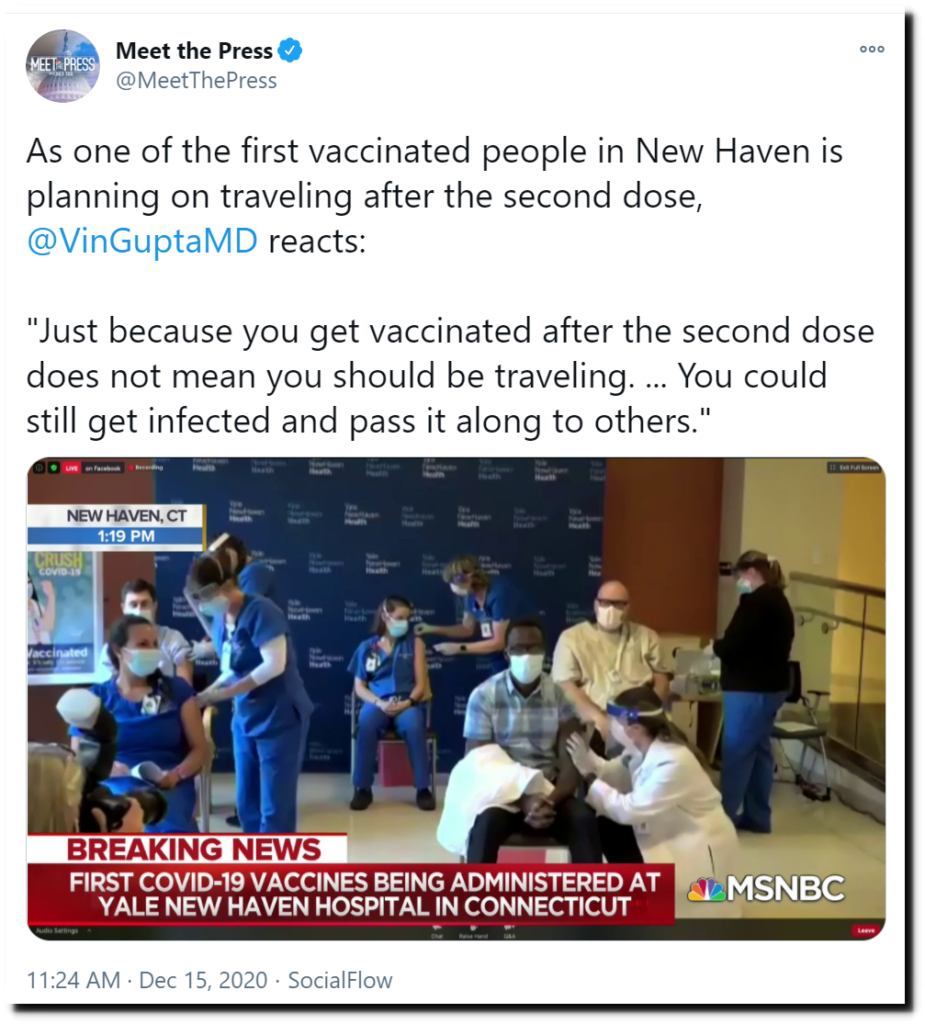 This Chinese propaganda is being pushed by Twitter today.  The idea being that the only way to beat the virus is to lock people in their homes like people believe they did in Wuhan.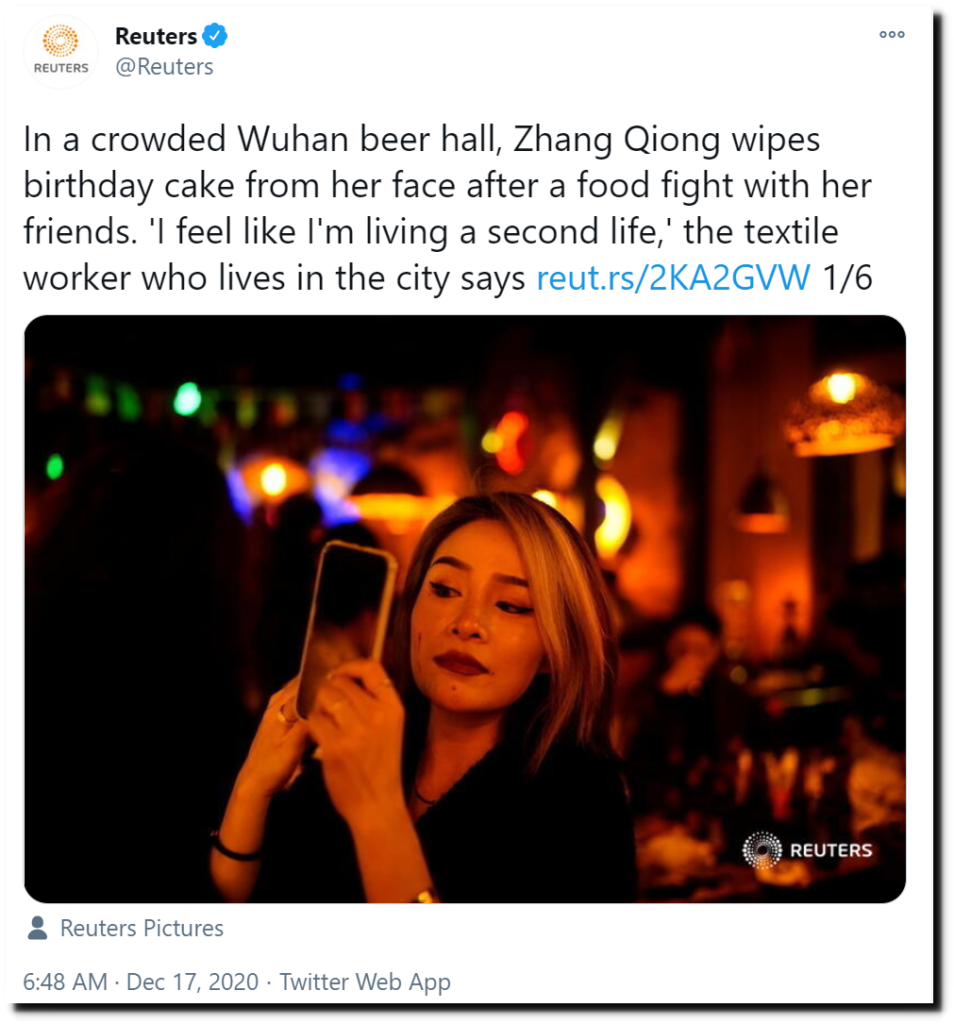 Same story with climate. They want people to believe "climate change is killing people, but death rates from natural disasters are down 90% over the past century.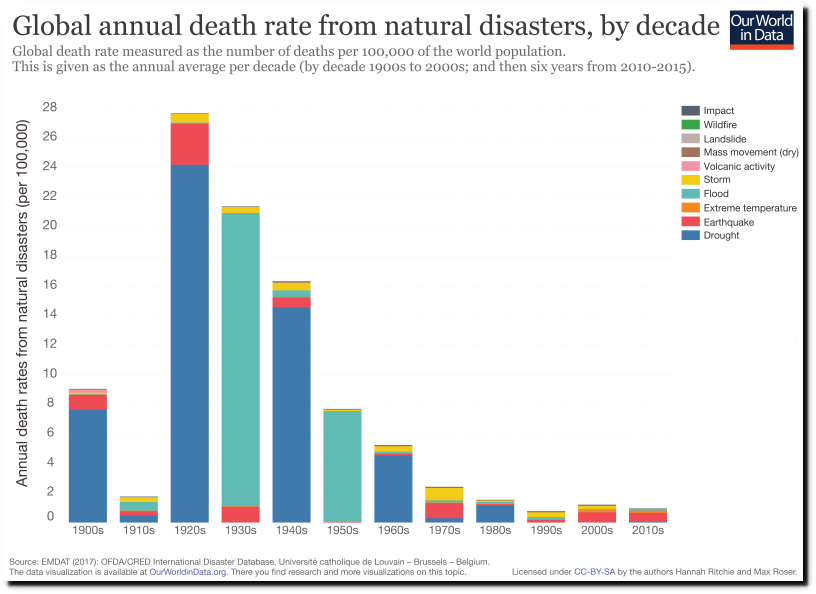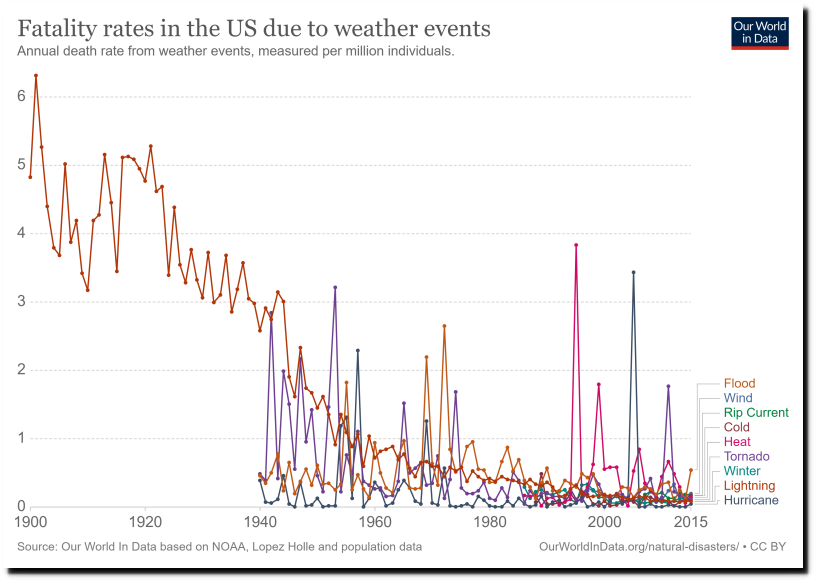 Natural Disasters – Our World in Data
Democrats are desperate to confiscate guns, and want people to believe there is a gun crime epidemic.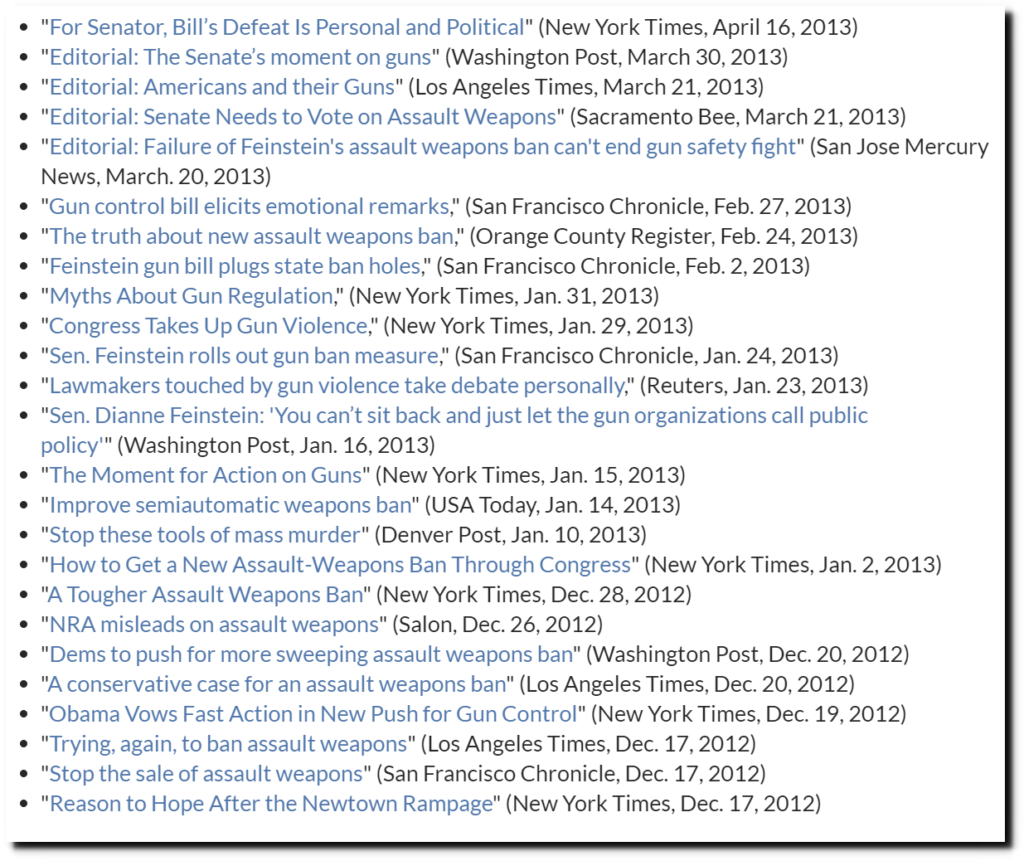 Violent crime rates have been declining in the US for 30 years, and have dropped significantly since the "assault weapons" ban was revoked in 2004.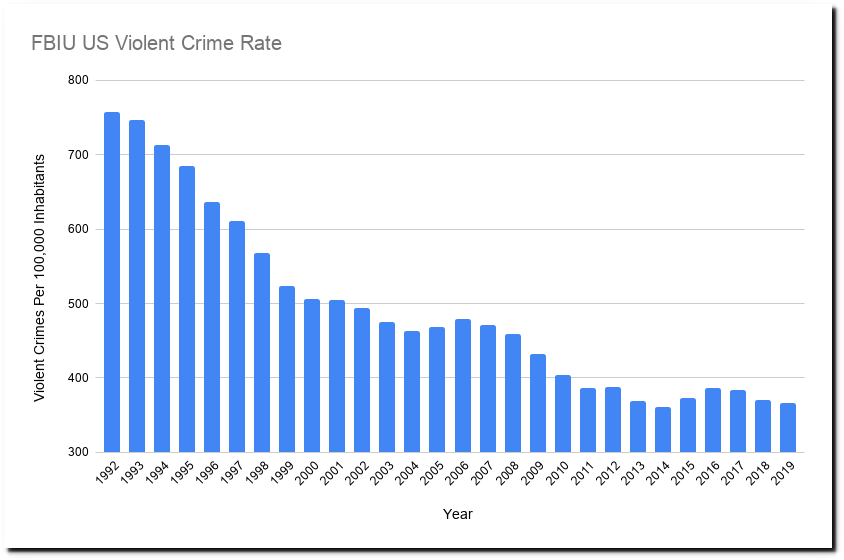 Last year, Americans were four times as likely to be killed with a knife as with a rifle, and almost twice as likely to be killed by a fist as by a rifle.  Thirteen states had no rifle murders.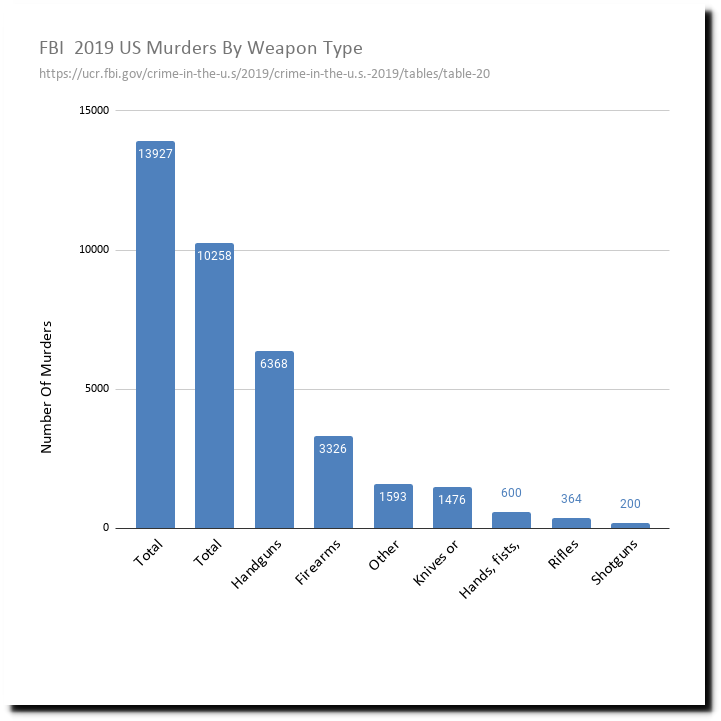 via Real Climate Science
December 18, 2020 at 06:23PM