We report. You decide. Compare today's Washington Post cartoon by Pulitzer Prize-winner Ann Telnaes with the one published on February 2, 1939 in the Viennese newspaper in Das Kleine Blatt.
Here's the WaPo cartoon…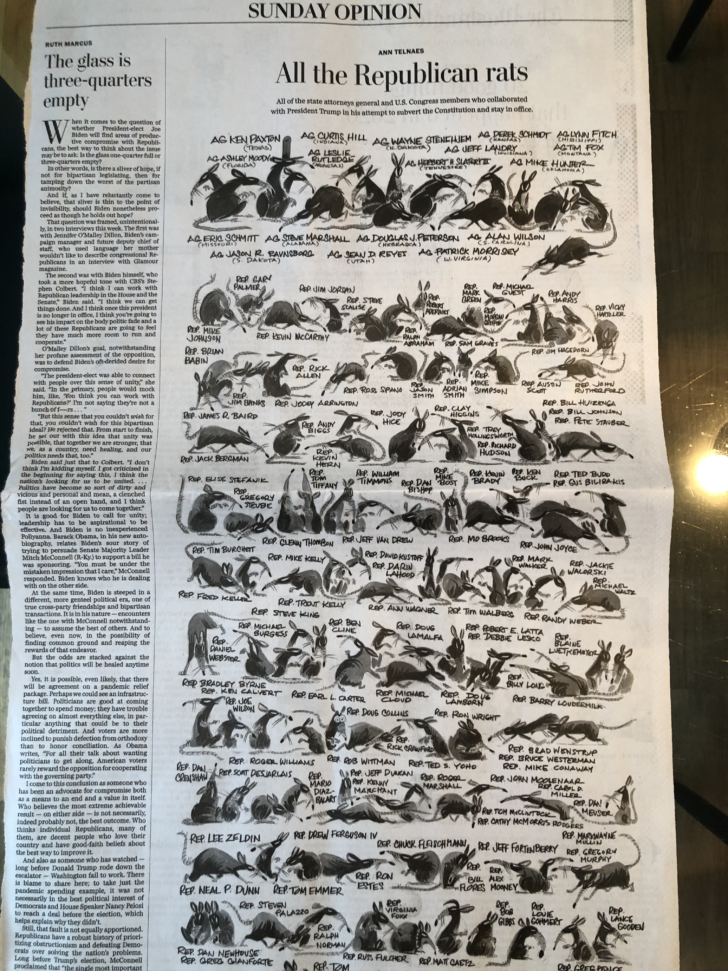 And here's the Nazi newspaper cartoon…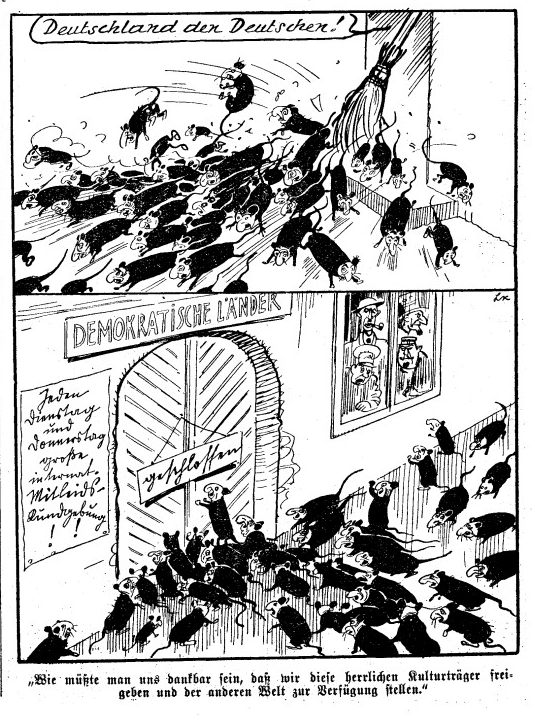 And Telnaes was proud of her work.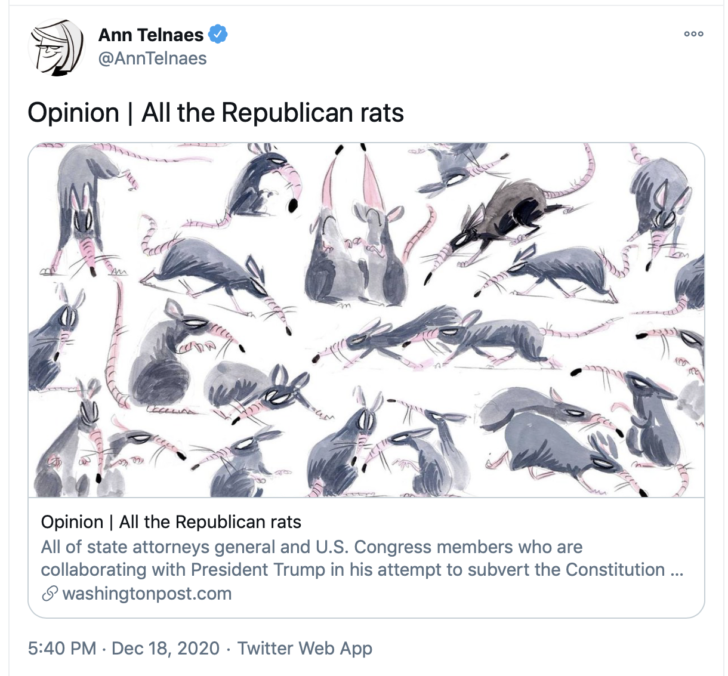 Here is the WaPo link for the cartoon.

"Democracy dies in darkness."
Indeed. The WaPo is very dark.
via JunkScience.com
December 20, 2020 at 01:38PM