The Magically Disappearing Flu
One year ago, the Washington Post said flu was out of control, and  a much larger threat than COVID-19.
Since then the official story has changed to "Trump should have acted much sooner" and that the flu has all but disappeared off the face of the earth.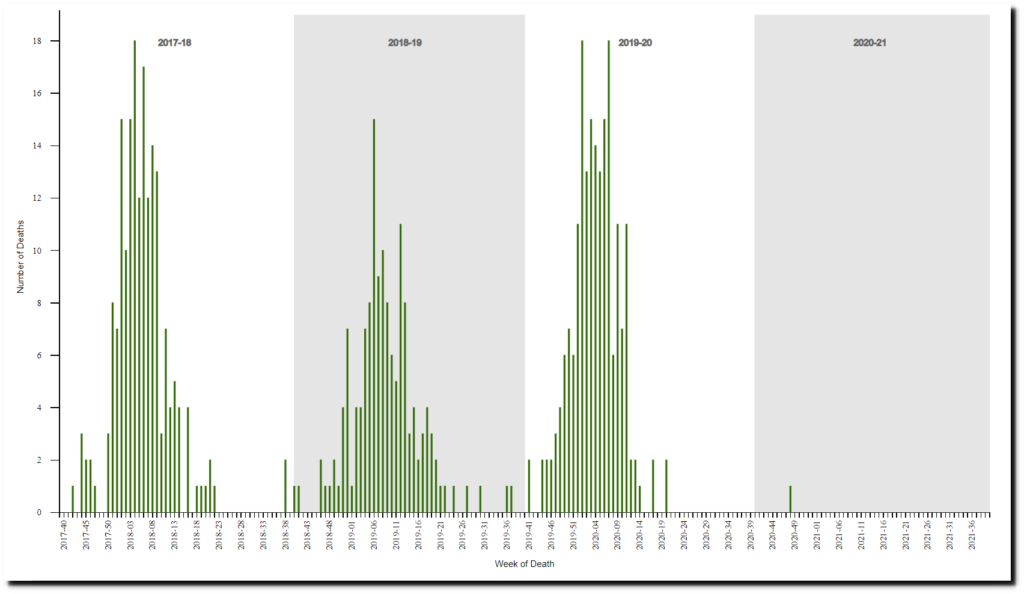 This entry was posted in
. Bookmark the
.
via Real Climate Science
January 25, 2021 at 07:08PM