National Geographic Explains The Polar Vortex
On January 30, 2019 National Geographic said the Polar Vortex was record cold. Two days later they said it should have been colder, except for global warming.
This is a change from November, 1976 when they explained how the climate and the polar vortex were driven by the sun.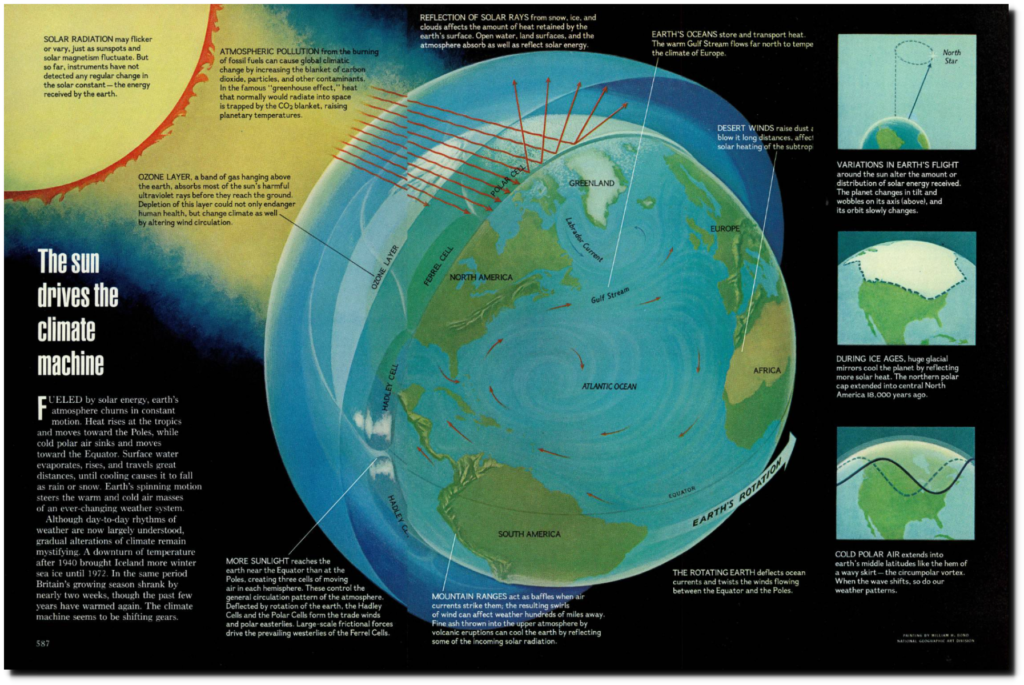 This entry was posted in
. Bookmark the
.
via Real Climate Science
March 2, 2021 at 01:11PM