Thank You Jared Polis!
One year ago this week, I moved away from Boulder, Colorado because the population was largely insane and because the governor announced he was going to lock the state down. I had recently returned from a wonderful trip to Costa Rica to this insanity at the Table Mesa King Soupers store, where I did my shopping.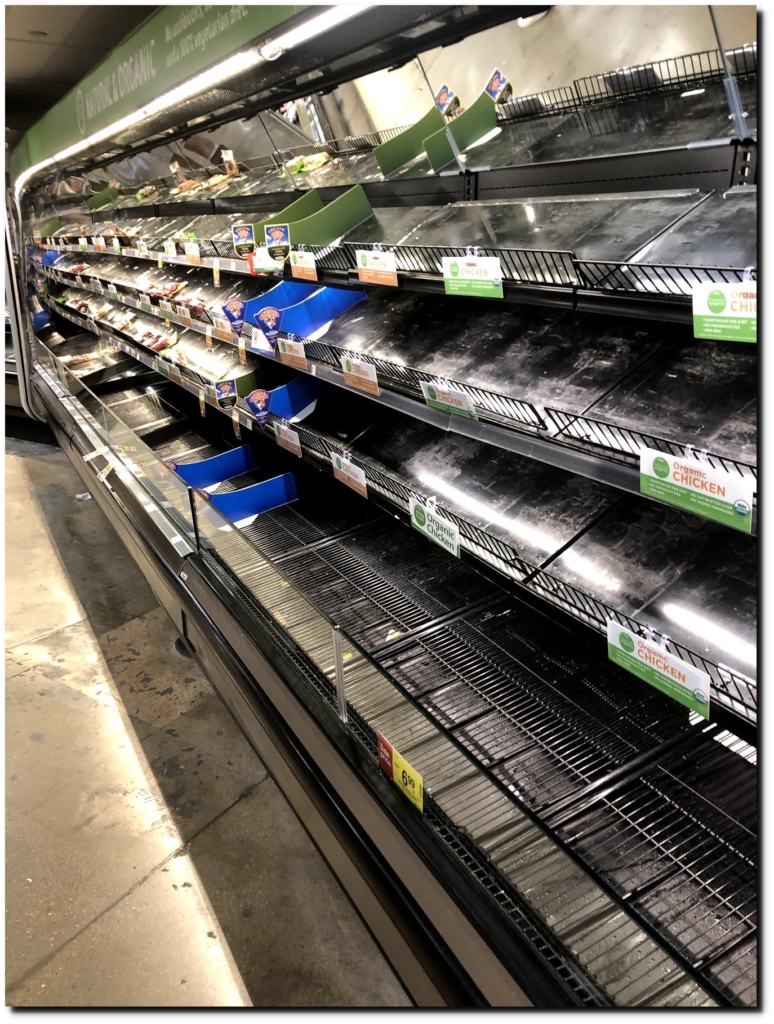 And this is what that store looks like today. Boulder has the strictest gun control laws in the state.
I am so happy to be in Wyoming and away from the Boulder insane asylum. If not for the madness of governor Jared Polis, I might have been in that store today.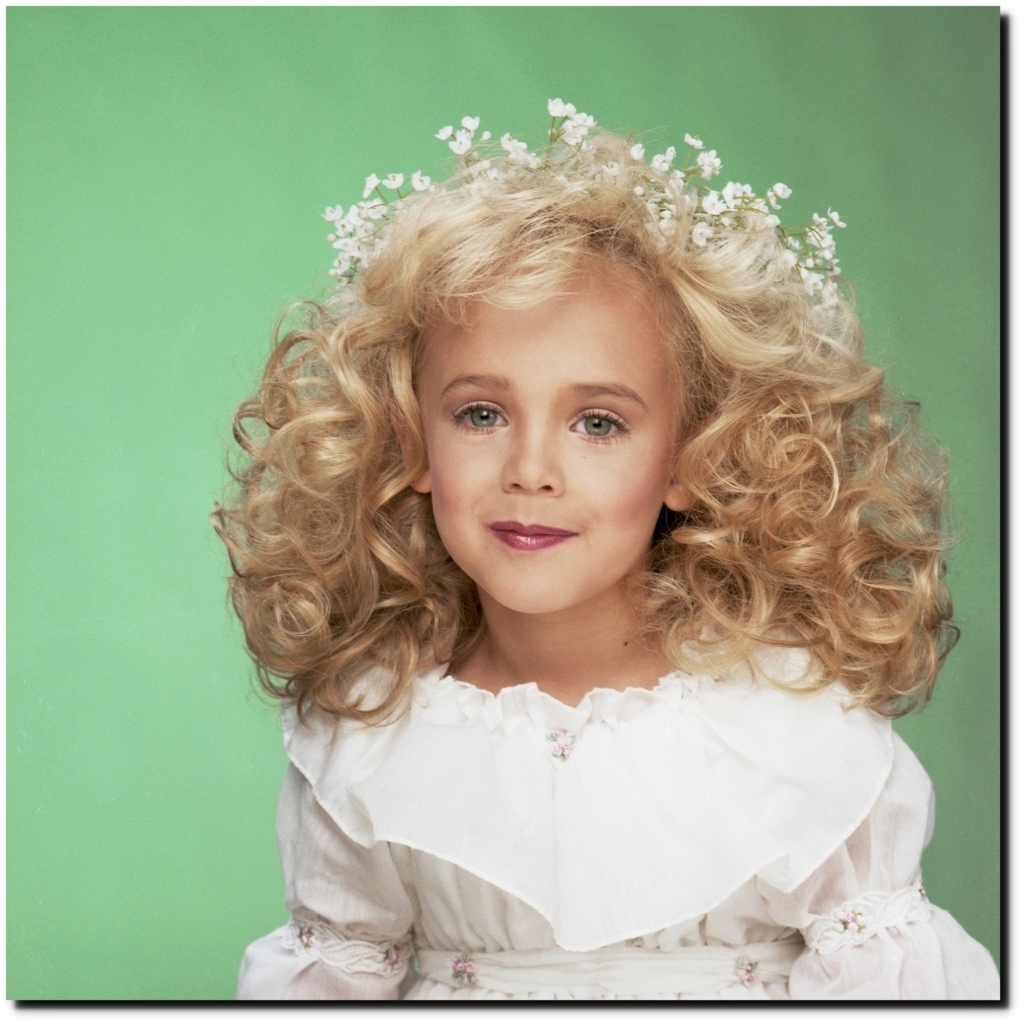 This entry was posted in
. Bookmark the
.
via Real Climate Science
March 22, 2021 at 05:12PM