By Paul Homewood
https://www.carbonbrief.org/analysis-record-low-price-for-uk-offshore-wind-is-four-times-cheaper-than-gas/
You will recall claims last summer that offshore wind is nine times cheaper than gas, and how offshore wind farms were reducing energy bills. As Climate Debate pointed out at the time, the claim was dishonestly based on a brief spike in gas prices last July: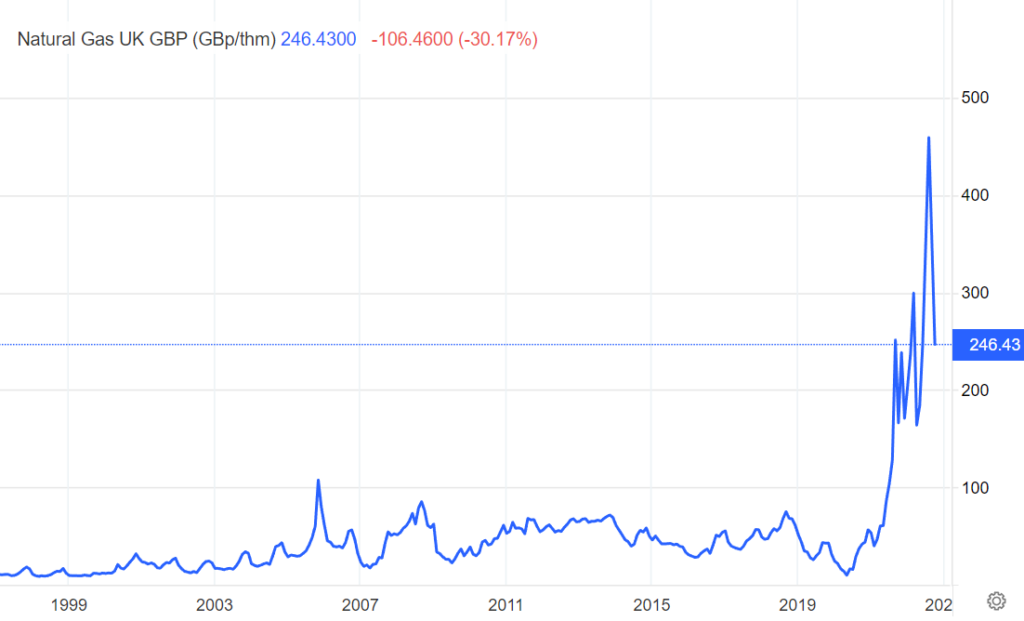 https://climatedebate.co.uk/is-wind-power-9-times-cheaper-than-gas/
Since then gas prices have fallen rapidly, as I reported a couple of weeks ago. And as a result, wholesale prices of electricity have fallen, as these tend to follow the cost of gas-fired generation.
https://www.catalyst-commercial.co.uk/works/february-2023-energy-market-brief/
In fact electricity prices have fallen so far that offshore wind farms are now being subsidised again via CfDs. For the month of January, a total of £89 million was paid out in subsidies, which of course are added to energy bills. The average market price during the month was £121/MWh, whilst the average strike price was £167/MWh.
Market indicators suggest that prices will remain at current levels.
I wonder whether we will see Carbon Brief reporting that offshore wind is now dearer than gas?
via NOT A LOT OF PEOPLE KNOW THAT
February 11, 2023 at 04:35AM