Caleb Johnson writes at New York Post The Supreme Court will soon decide on cities pushing an extreme climate agenda.  Excerpts in italics with my bolds and added images.  H\T John Ray
On one hand, cities are suing oil and gas companies for alleged climate-related damages.
On the other, the same cities write in their municipal-bond disclosures
they cannot attest to the effects of climate change.
This makes Friday's Supreme Court conference on Suncor v. Boulder critical. The nation's highest court will decide if it will take up the case to rule on whether these climate suits should be heard in state or federal court.
No matter where they proceed, these cases not only lack merit but deserve greater scrutiny given the plaintiffs' companion bond disclosures.  Municipalities like Boulder, San Francisco and Baltimore, among others, have been filing claims against oil and gas companies, seeking damages they allege are directly attributable to the firms' actions.
But holders of these cities' bonds could be forgiven for being surprised by these lawsuits.  Because the ambiguous claims these cities made to their bondholders belie the specific nature of the claims they later made to courts.   
In their bond disclosures, these cities all acknowledge they're unable to forecast
with any degree of certainty climate change's adverse effects
and the science underlying their assumptions is evolving.
Fair enough. But contrast this with the incredibly specific claims in these cities' lawsuits.  In 2017, San Francisco's city attorney, Dennis Herrera, filed a lawsuit in state court against five energy companies, alleging they are responsible for very specific effects of climate change and should pay for infrastructure such as sea walls to deal with its ongoing and future consequences.
The lawsuit's claim about predicting the effects of climate change comes into serious question when the city attorney's bond-issuing employer has stated it cannot accurately determine the extent of climate change for its investors.
In a 2018 petition in Texas state court, Exxon alleged the "stark and irreconcilable conflict" between the municipalities' allegations in the lawsuits and their disclosures in bond offerings indicated the suits were brought "not because of a bona fide belief in any tortious conduct by the defendants or actual damage to their jurisdictions, but instead to coerce ExxonMobil and others operating in the Texas energy sector to adopt policies aligned with those favored by local politicians in California."
Its petition was denied, but the concern about the "stark and irreconcilable conflict"
has quietly simmered ever since — and for good reason.
Disclosures in other areas have been a source of angst for muni bondholders.  In 2016, the Securities and Exchange Commission issued a cease and desist order against the City of Boulder for misstating that it had complied with prior agreements to provide continuing disclosure to its investors.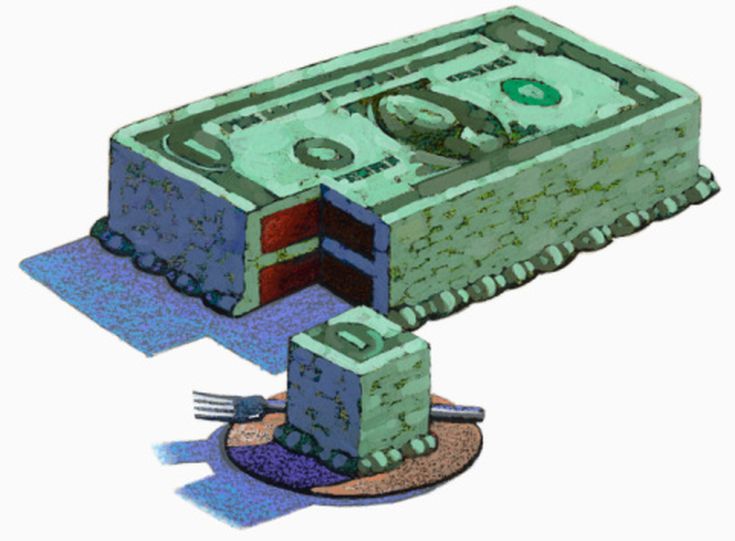 What prompted renewed interest in this issue was not just the reexamination of bond risks after Credit Suisse's failure but also the solicitor general's recent recommendation to the Supreme Court, urging the justices to reject ExxonMobil and Suncor's petition for their case to be heard in federal rather than state court.
Credit Suisse's AT1 investors have reason to be upset but not necessarily all that surprised.  After all, those bonds were yielding 9.75%, suggesting the risks were high.  For comparison, the average yield on ostensibly much safer 10-year muni bonds is about 2.49%.
But what if, in addition to the risks laid out in disclosure documents, Credit Suisse had been aware of other material risks it had failed to disclose to its bondholders?  Well, that would be securities fraud.
Might the same hold true for these municipalities doing the bidding
of trial lawyers pushing an extreme climate agenda?
To the extent that these cities have a much greater degree of certainty about the risks they face, have those risks been adequately described to all audiences, investors and the courts alike?
The question remains.  And while these lawsuits seem meritless, one hopes the Supreme Court concludes at least that they ought to remain in federal court — where they belong.
via Science Matters
April 25, 2023 at 09:20AM