The Obama Green Energy Ponzi Scheme
"Green energy" is the name Nobel Laureate Barack Obama used to steal taxpayer money and give it to his campaign donors. Nobel Laureate Al Gore benefited tremendously from this scheme.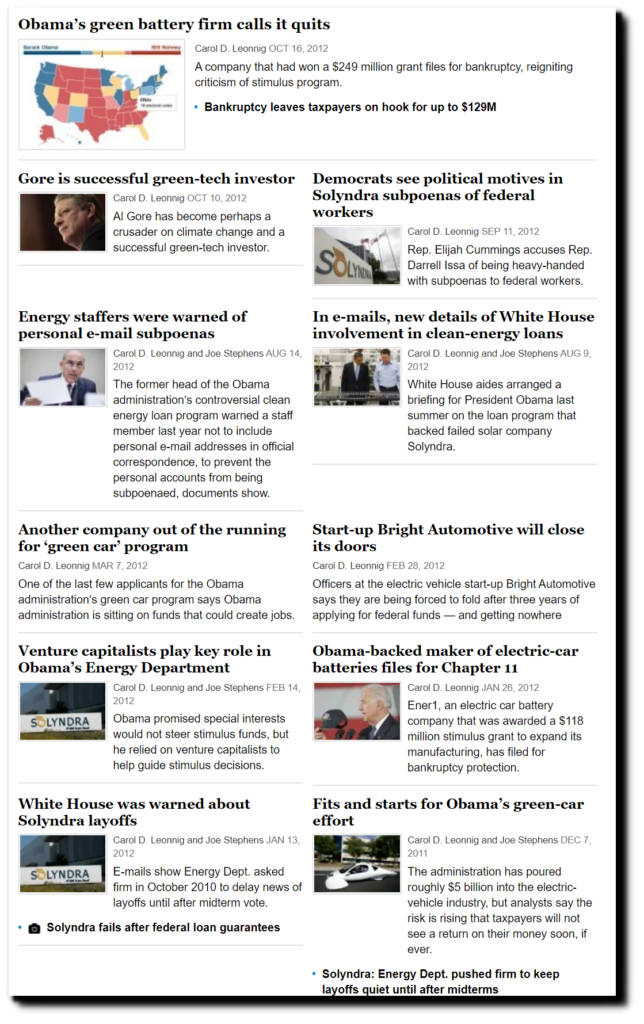 Solyndra Scandal | Full Coverage of Failed Solar Startup – The Washington Post
The Obama administration interfered with the 2010 US elections by pushing Solyndra to cover up critical financial information until after the election.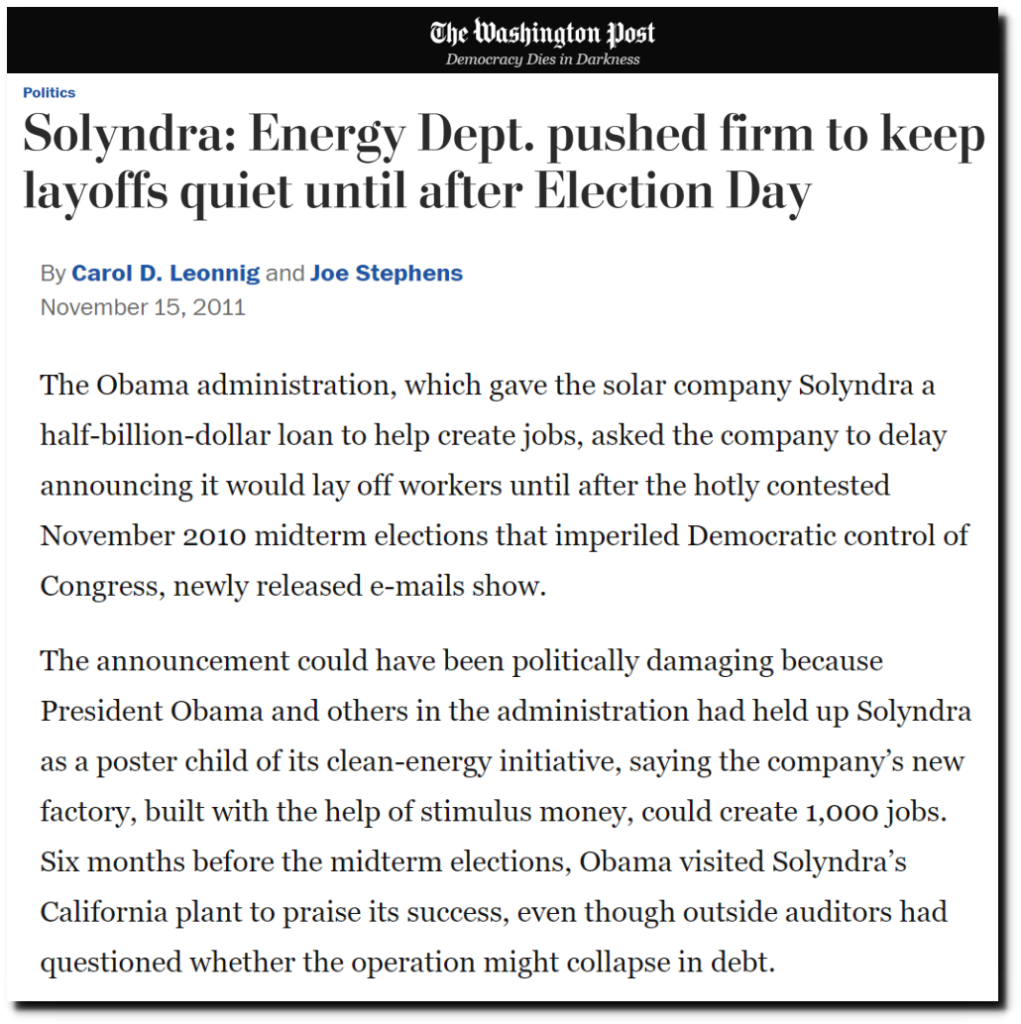 Solyndra: Energy Dept. pushed firm to keep layoffs quiet until after Election Day – The Washington Post
CNN reported on this as "no scandals during the Obama administration."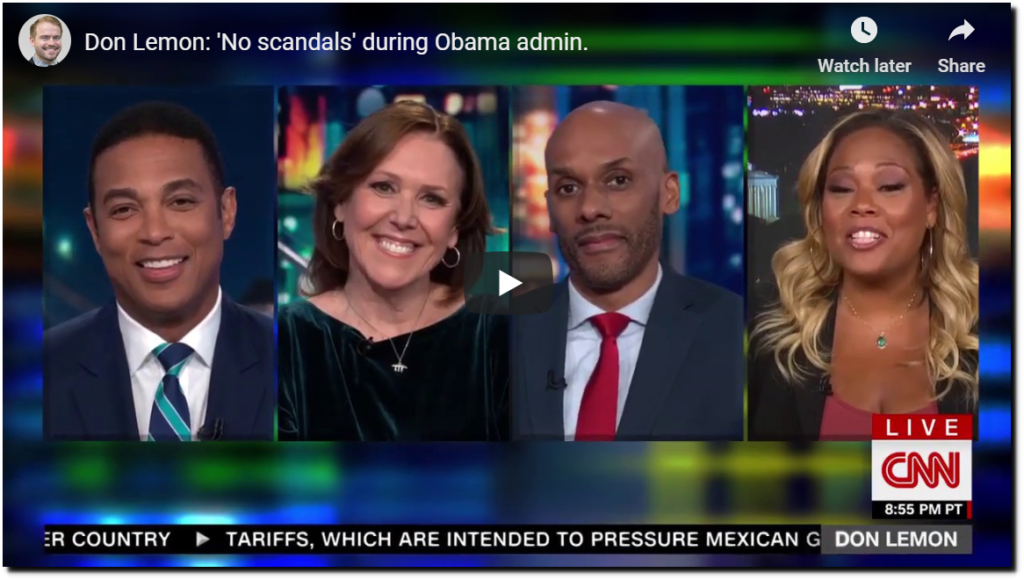 This entry was posted in
. Bookmark the
.
via Real Climate Science
October 26, 2019 at 02:41AM