No Climate Facts Permitted At ABC
May, 1934 was by far the hottest May on record in the US.
Note that May, 1934 was extremely hot, and May 1935 was very cool.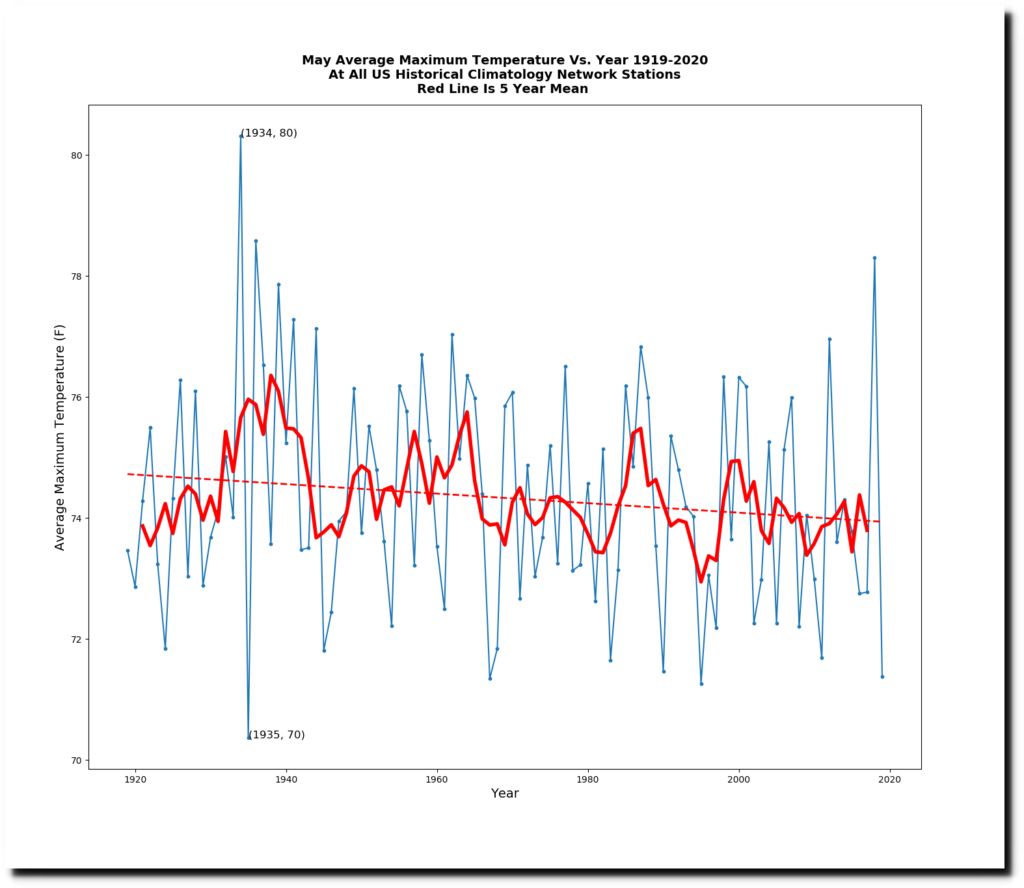 The cold May of 1935 brought world record rainfall to Texas around Memorial Day..
Colorado got nearly that much rain a few hours earlier.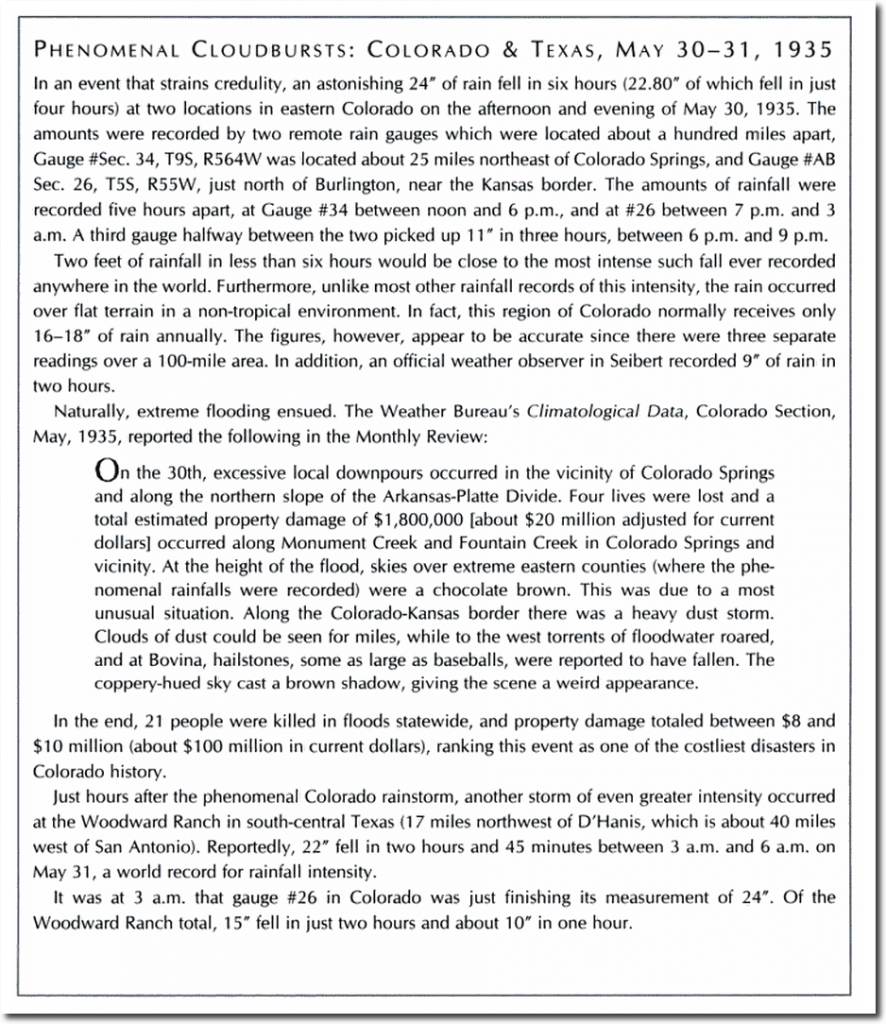 Extreme Weather: A Guide & Record Book – Christopher C. Burt – Google Books
The most intense hurricane in US history occurred on Labor Day, 1935. The Category 5 winds blew a train 30 feet of the tracks in the Florida keys.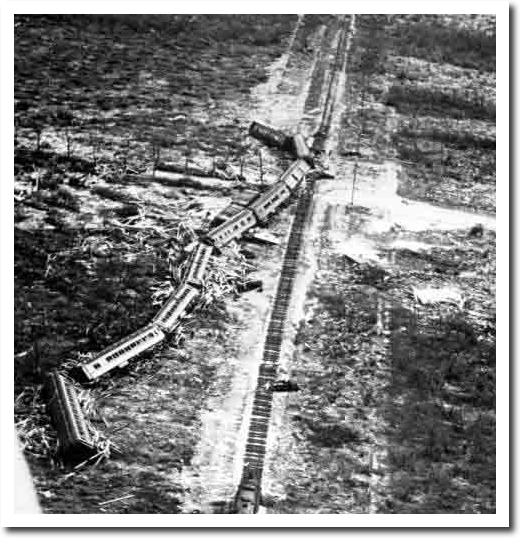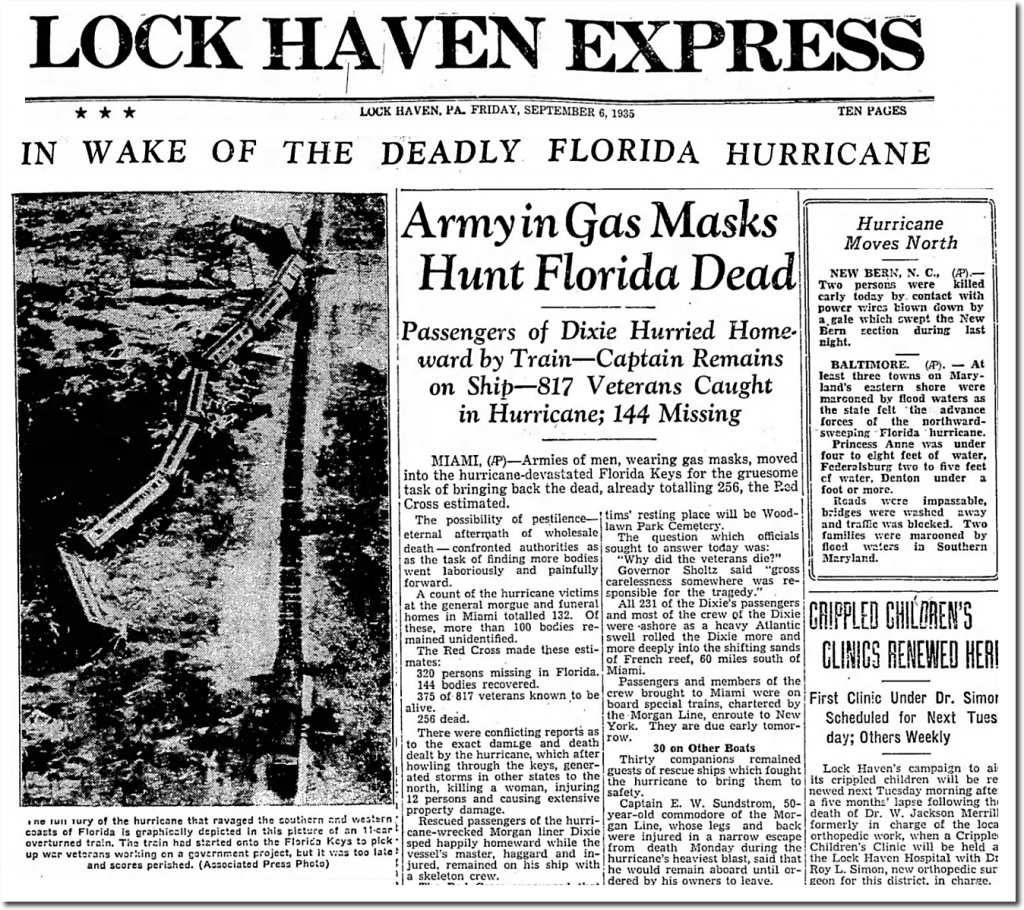 06 Sep 1935, Page 1 – The Express at Newspapers.com
The record rain and record hurricane came a few weeks after the worst dust storm on record.
Historical facts seem to be troublesome for people with an agenda.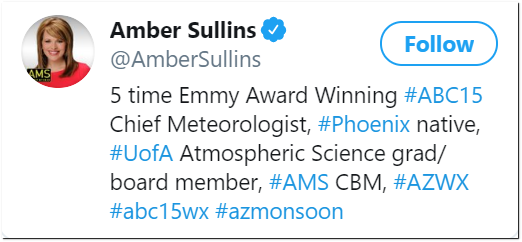 This entry was posted in
. Bookmark the
.
via Real Climate Science
May 6, 2020 at 08:06PM