And they're going to lie about it all the way.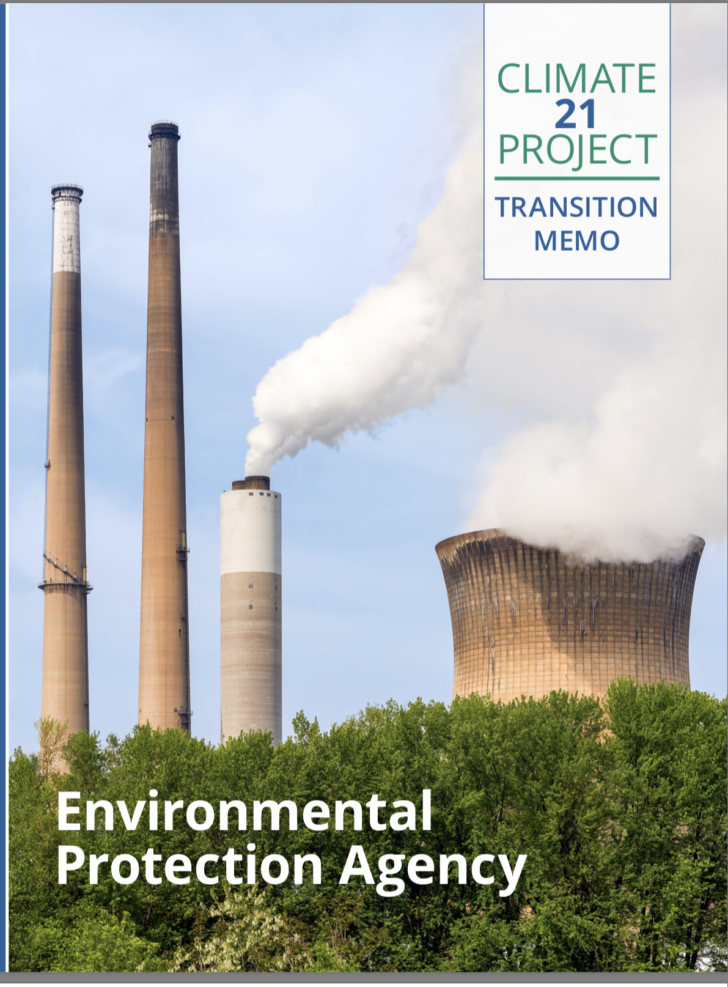 So the above-pictured report is not an official Biden transition team document, but it was authored by Biden transition team members with that purpose in mind.
Here's the 'deeply decarbonize society' language:

And as you can see, they plan to use 'cost-benefit analysis' to justify it.
As someone who has worked on EPA cost-benefit analysis issues for exactly 30 years now, there are few things more bogus than when EPA starts inventing costs and benefits.
via JunkScience.com
November 11, 2020 at 03:46PM